Deadly dosing errors prompt call for action on methotrexate
METHOTREXATE dosing errors have contributed to the deaths of at least 24 people in Australia since 2000, research shows.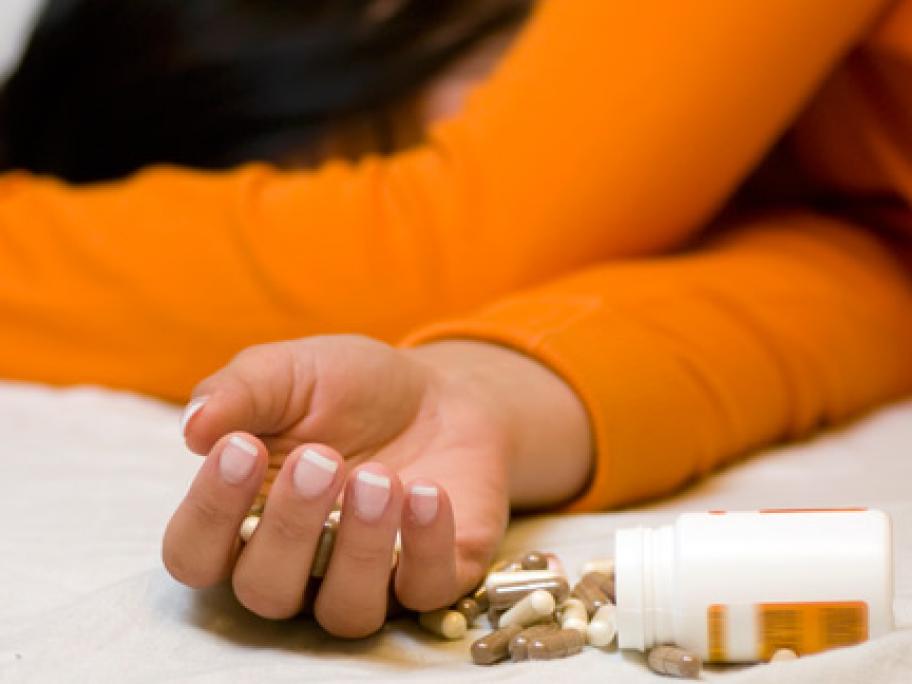 Many of the deaths occurred because people mistakenly took the drug daily instead of weekly, say the researchers led by Dr Rose Cairns of the NSW Poisons Information Centre.
Among the reasons were incorrect dosette packaging by pharmacists, doctor prescribing error, the patient mistaking methotrexate for another drug, miscommunication, and carer error.
The researchers found cases of serious toxicity, including death, after as little as three days of