Death from giant cell arteritis mostly likely in first year
Patients with giant cell arteritis (GCA) face an increased risk of death in their first year with the disease, but five years on, their risk is virtually back to normal, shows a large UK study in primary care.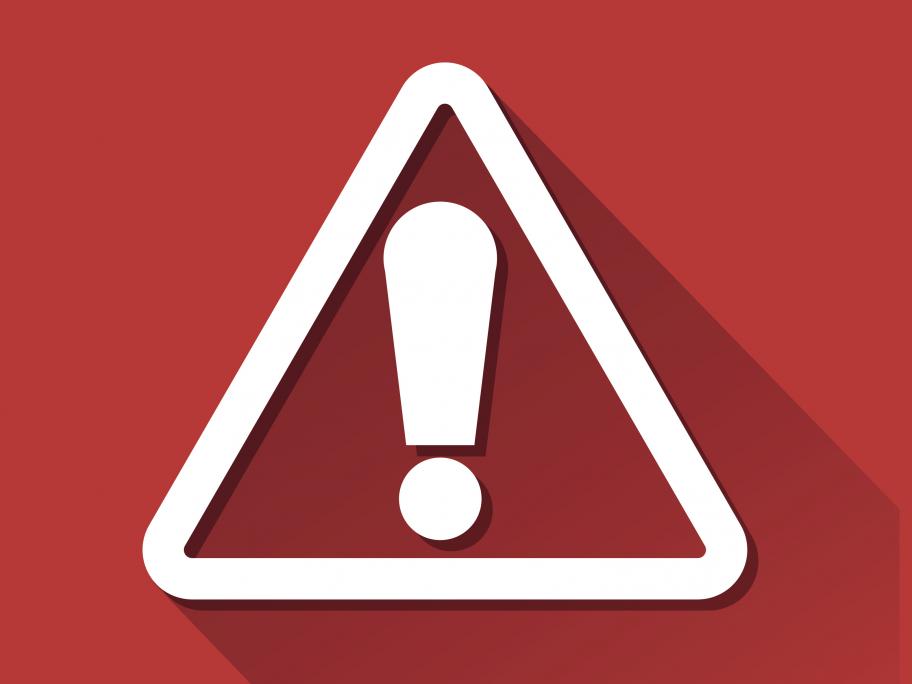 The study used data on nearly 10,000 patients with the disease recorded in a database covering 500 general practices.
Each patient with GCA was matched with up to 10 controls who did not have vasculitis.
Mortality in those with GCA increased by 50% in the first year after diagnosis.
It remained slightly raised (16% higher than controls) between years two