Death traps in foreign lands
Death is rarely discussed in the travel medicine consultation. It is the elephant in the consulting room, with both patient and doctor tiptoeing around it.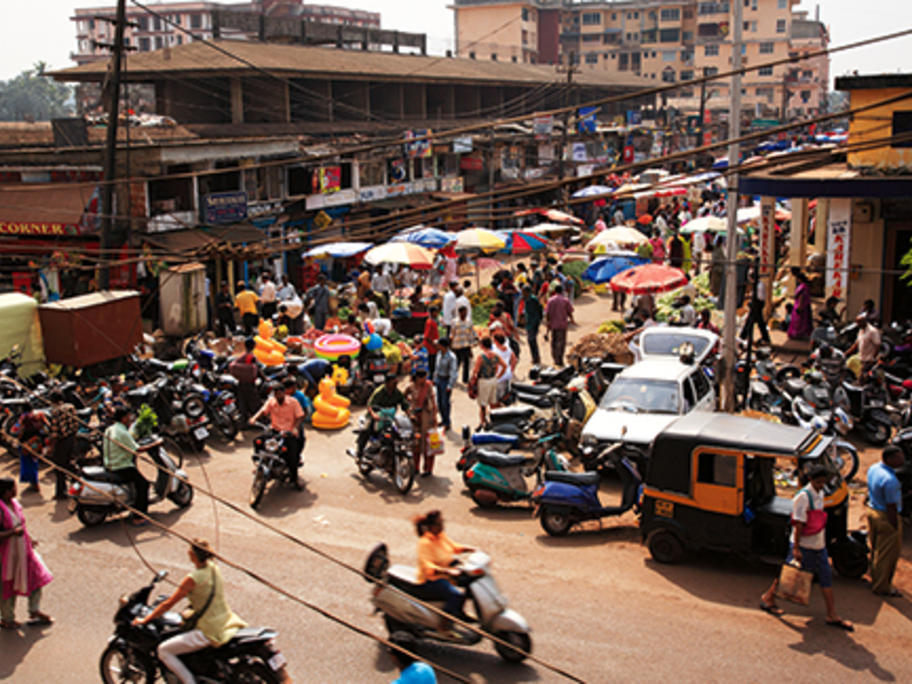 I have a friend who tackles the 'death overseas' issue head-on. Before she departs on her travels, she sends an email to close friends (she has no close family) with instructions for action if she dies: where to find her will, what to do with the pets, what to do with her (that is, her remains), who to contact, and who she wants her money to go to.