Deaths in India from toxic cough and cold medicines
The deaths are centred on the cities of Cuttack and Bhubaneswar, and involved mostly poor labourers, media reports said.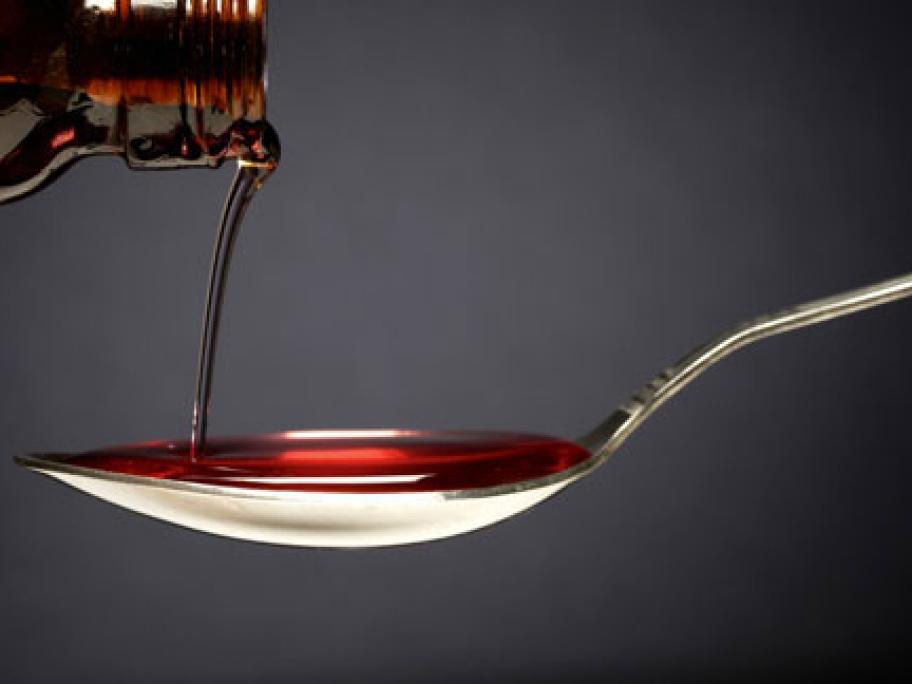 "We believe they consumed in excess and substituted the medicines for liquor," an official said, according to Reuters news agency. 

Those arrested include lab workers and medicine store owners, while questions remain over whether the medicines were contaminated.