Delay in specialist care for postmenopausal bleeds
ANALYSING medical records of 154 women with postmenopausal bleeding, 27 of whom were Maori, researchers found 77% of all women waited more than 28 days from first medical contact, usually a GP visit, to first seeing a specialist.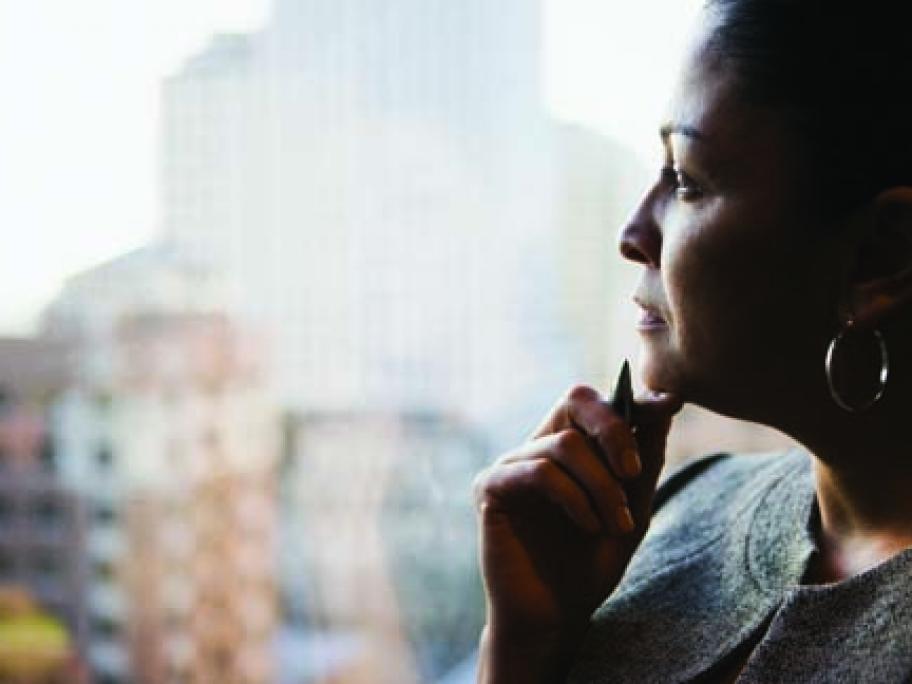 Maori women had more lengthy waits for their first specialist appointment than non-Maori women, the study suggested.
On interviewing participants, researchers found a quarter of all women were unaware that postmenopausal bleeding was an abnormal symptom. However, it was more common for Maori women to lack awareness.
Aust N Z J Obstet Gynaecol