Delayed cancer diagnosis report a guide for GPs
LESSONS can be learnt from complaints data on delayed cancer diagnosis in primary care, according to the New Zealand Health and Disability Commissioner (HDC).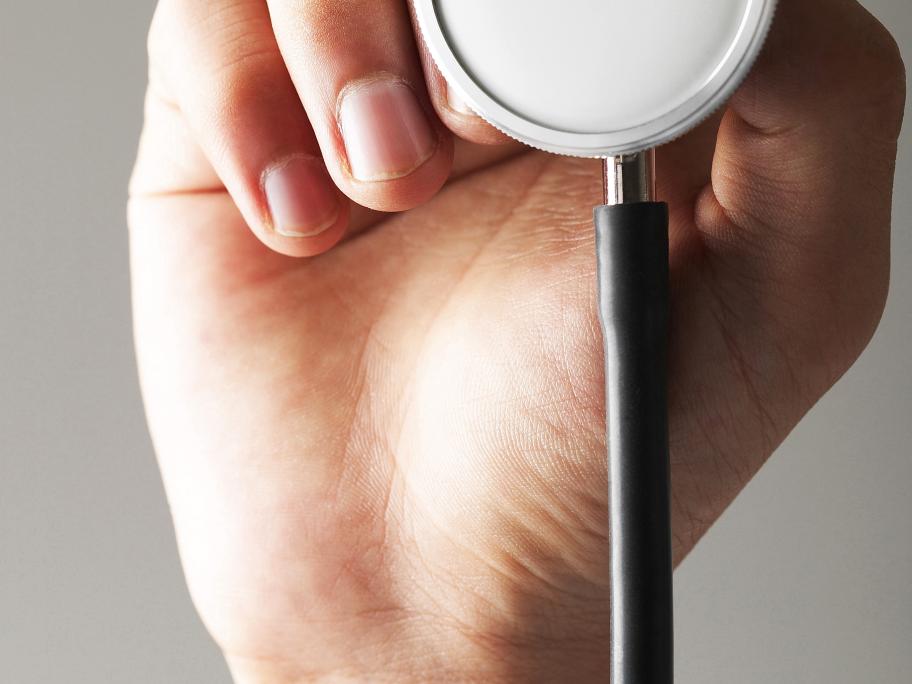 GPs were at the centre of 197 cases in a decade's worth of complaints to the commissioner where delayed cancer diagnosis was confirmed.

The cancer resulted in death or a terminal diagnosis in 64% of the patients, his report found.

The diagnostic delays ranged from a few weeks to more than two years, and averaged eight months, the report, Delayed Diagnosis of Cancer in Primary Care,