Delaying caesareans reinforced
The retrospective population study of 30,000 births showed that among the 27% of early-term (37 or 38 weeks) births, the risk of hypoglycaemia was increased by 92%. Neonatal intensive care unit or neonatology admission increased by 64% and the need for respiratory support rose by 93%, compared with babies born at 39 or 40 weeks.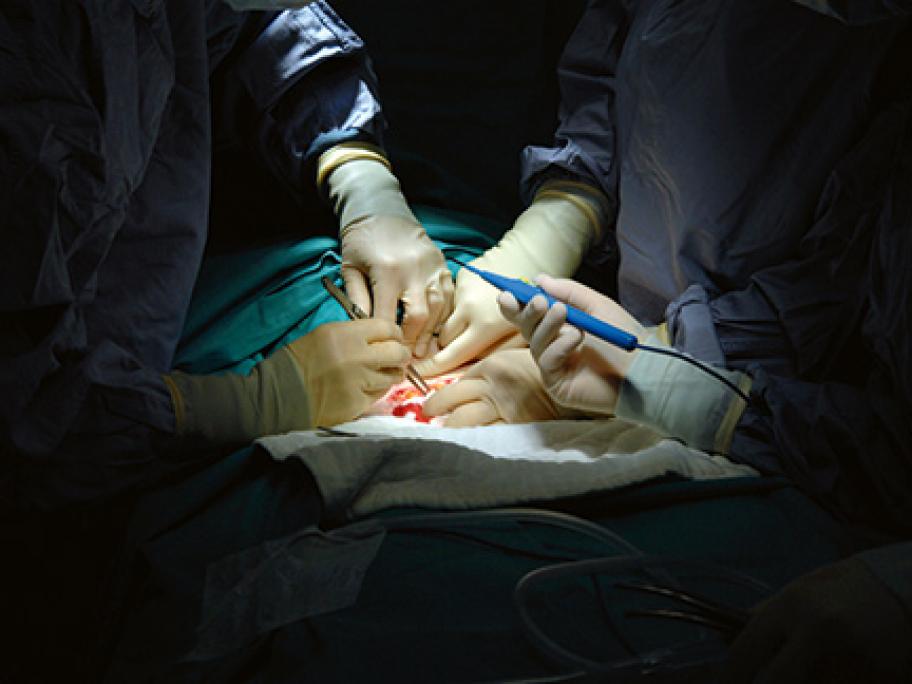 Professor Jonathan Morris, an obstetrician at Sydney's Royal North Shore Hospital, said NSW Health policy (issued in 2007) is to delay elective caesareans to 39 weeks.
"I think that since