Dementia prevalence up by 40% in a decade
Dementia and cerebrovascular disease are now the second and third most common causes of death, respectively, after coronary heart disease, latest Australian data show.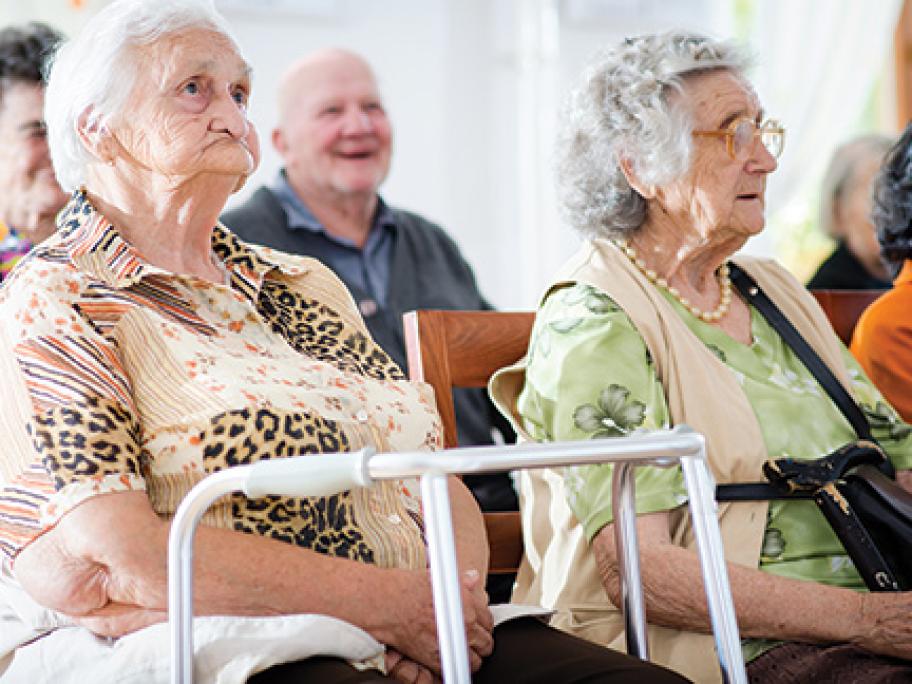 The Australian Institute of Health and Welfare (AIHW) estimates that 354,000 individuals had dementia in 2016, a 40% increase from a decade earlier.
The disease is skewed to the very old, with a median age at death of 88 years. Just 1% of people under 60 have dementia and 43% of cases are in people older than 85. 
The latest data available shows that dementia accounts for 7.4% of all deaths (2013) and