Dengue vaccine prototype falls short
International researchers conducted a phase 2b trial on 4000 Thai children aged 4–11, who live in areas where the disease is endemic.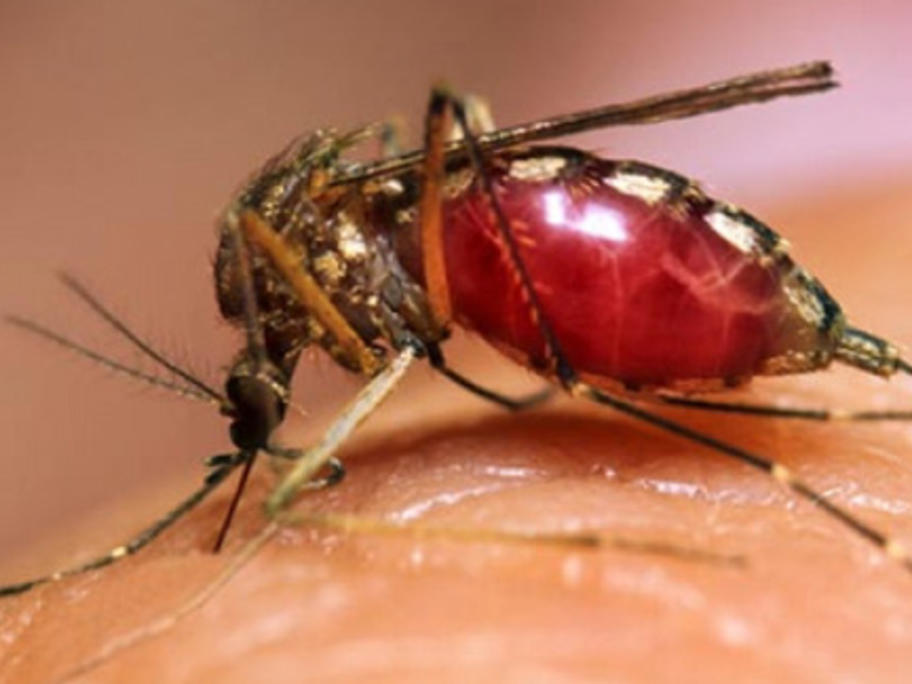 Two-thirds of the children received the vaccine – developed by Sanofi Pasteur – while the rest of the children were given a placebo or a rabies vaccine.
Among the children receiving the candidate vaccine, protection against DENV 1, 3, 4 was 55.6%, 75.3% and 100% respectively but against DENV 2, it was just 9.2%. Overall, the protection was just 30.2%.
However, the vaccine was well tolerated with