Depression high in RA compared to other diseases
Pooled data from 72 heterogenous studies covering more than 13,000 patients with RA found a prevalence of major depression of 16.8%, which is higher than for patients with diabetes and many other chronic diseases, the researchers said.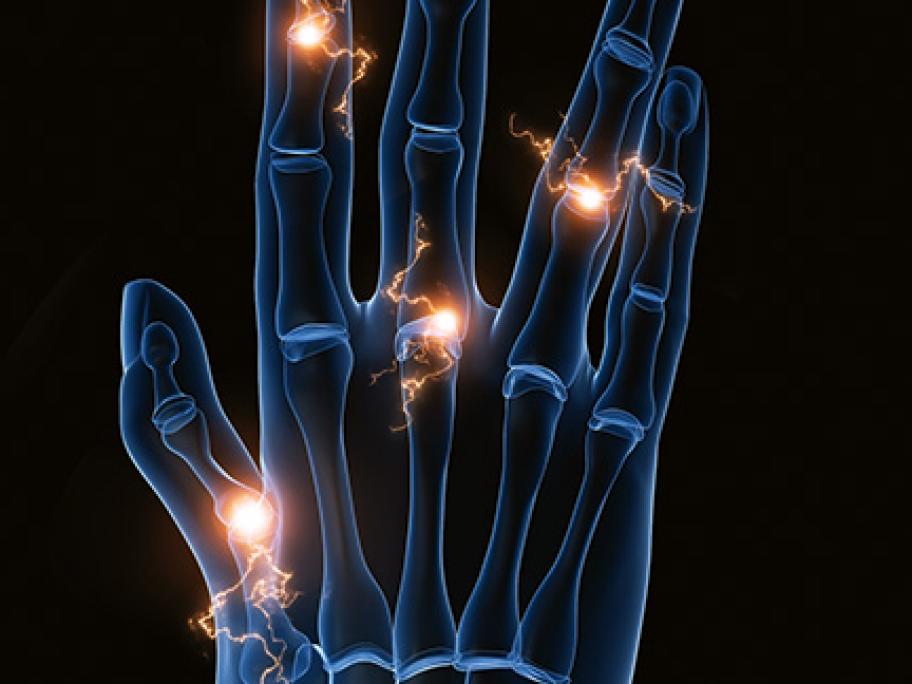 However, they cautioned some depressive symptoms such as fatigue and reduced sleep qualities may be experienced by patients with RA regardless of mood.
Screening for depression may be warranted in patients with physical illness like RA, they said.