Depression hits a third of young doctors, but stigma is waning
ALMOST 30% of trainee doctors show signs of depression, a systematic review of 50 years of research has found, but there are signs professional stigma may be waning.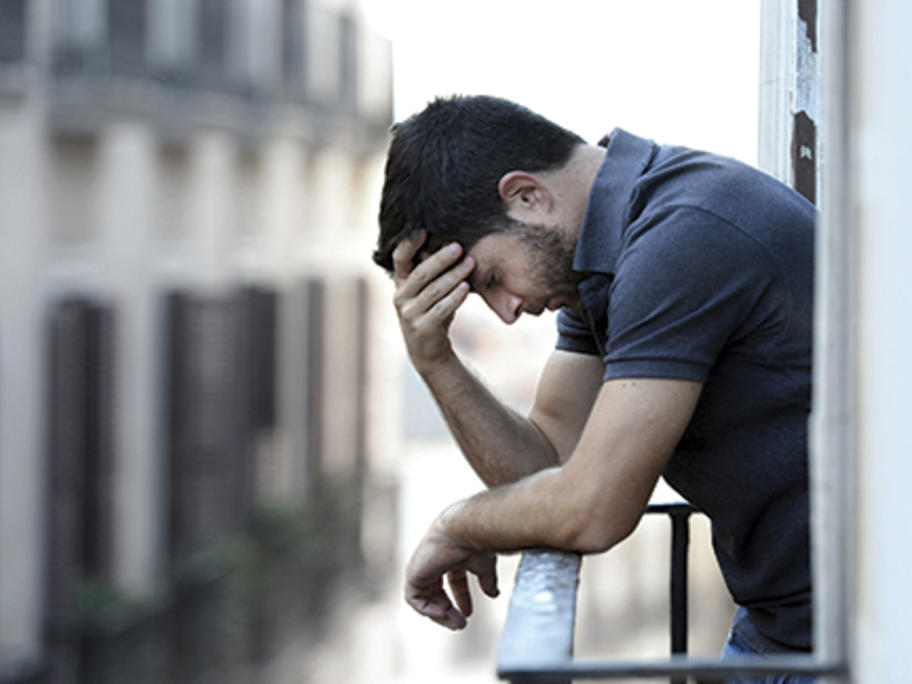 The new president of the Australian Medical Students' Association, Elise Buisson, wants qualified doctors to speak out to help reduce stigma further.
Researchers examined dozens of studies of trainee and resident mental health dating back to the 1960s, finding depression or depressive symptoms were present in 20–40% of subjects.
It also found