Depression linked to RA flares when tapering
Rheumatoid arthritis flares while tapering TNF inhibitors are more likely if the patient is depressed, an analysis suggests.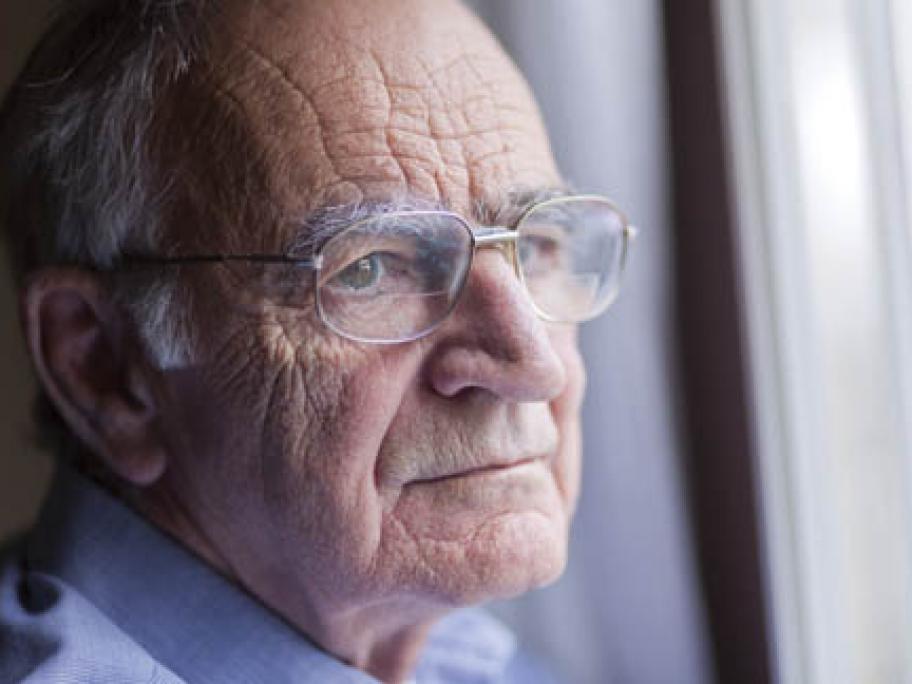 Depression, measured on a commonly-used health questionnaire, was the only statistically significant predictor of flares after adjusting for confounders including the disease activity score at baseline (DAS28).
A 10-point increase on the 36-item Short Form Survey (SF-36) mental health subscale, indicating less depression, was associated with a 26% fall in risk of flares during tapering, the UK authors reported.
The study was a post-hoc analysis of the