Depression may increase risk of SLE
Causal link suspected
Women with a history of depression are more than twice as likely to develop systemic lupus erythematosus (SLE) than those who have not had the mental illness, a large study suggests.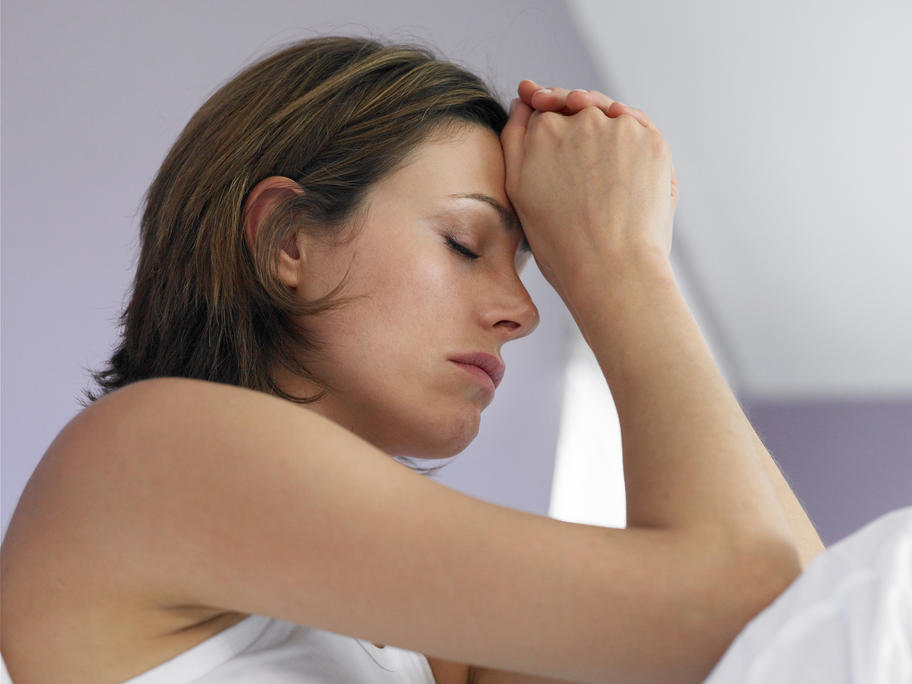 The prospective cohort study, with data on more than 194,000 women from two Nurses' Health Study cohorts, showed that those with a history of depression had 2.5 times the chance of going on to develop SLE.
"Given the far higher incidence of SLE among women vs men, a study of women is warranted," said the authors from Harvard University.