Depression plus anxiety predicts higher HbA1c
RESEARCH BRIEF
A HISTORY of major depression predicts reduced glycaemic control among patients with type 2 diabetes , Australian research shows.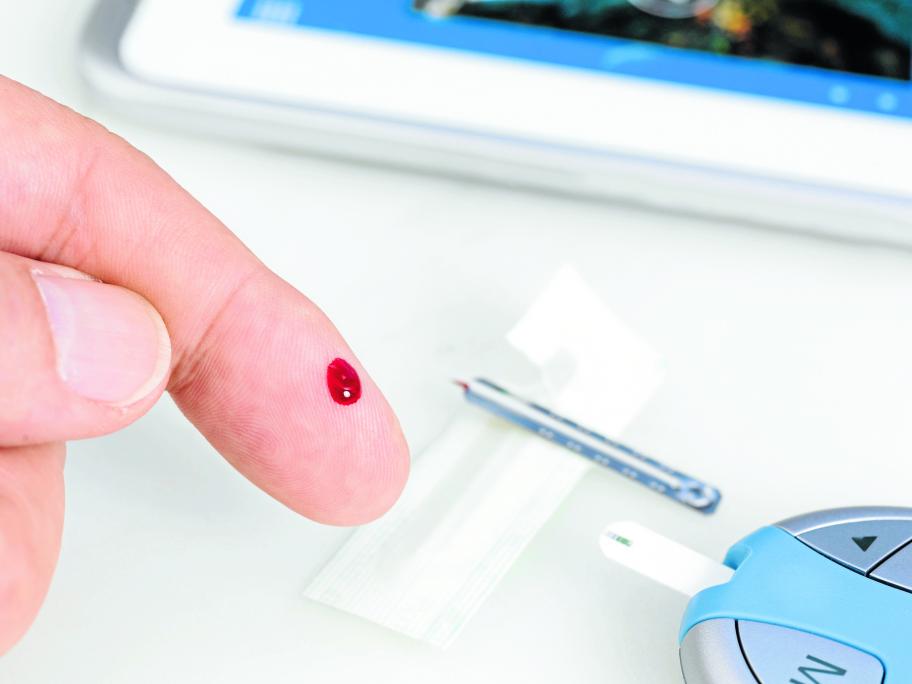 Among 1285 patients with a median age of 65 in the Fremantle Diabetes Study, lifetime major depressive disorder was associated with higher BMI, smoking and hyperglycaemia.
And, if the patient had also experienced anxiety, the risk of elevated HbA1c and poor diabetes management was even higher.
The findings suggest patients with diabetes should be