Depression risk high with type 1 diabetes
Depression is most likely to occur in the first five years after diabetes diagnosis, according to findings from the study in 5500 people with type 1 diabetes and 10,000 case controls.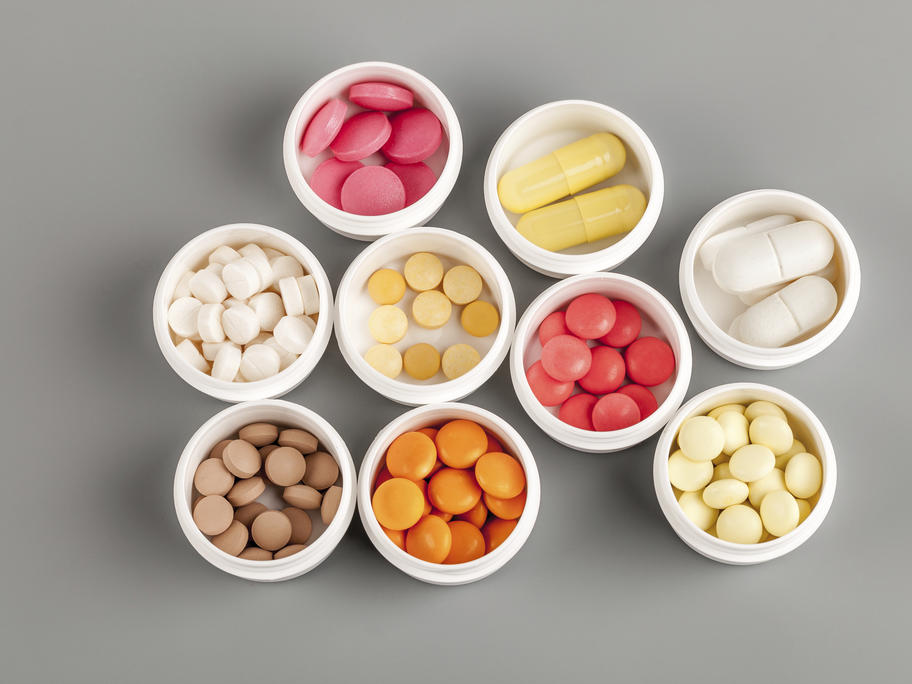 It showed antidepressant use was twofold higher in cases compared to controls.
Almost 20% of those with type 1 diabetes were prescribed antidepressants within 10 years of their diabetes diagnosis.
The authors said psychological input on patients with type 1 diabetes was warranted in the