Despite new treatments, migraine relief remains elusive
Migraines continue to be undertreated despite new therapies becoming available, according to neurologists.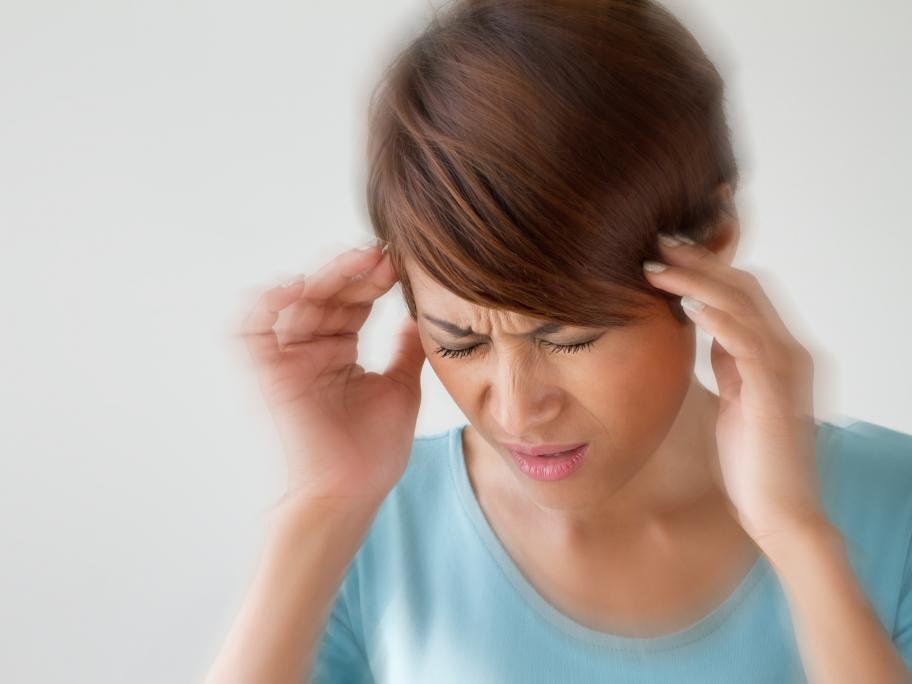 A US survey shows that 73% of people with chronic migraine still have moderate to severe headache disability.
And 29% with episodic migraine have ongoing headache-related disability.
According to the survey of 150 doctors and almost 1500 patients with chronic or episodic migraines, this is despite 90% receiving acute treatment and 50% having a prescription for a preventive treatment.