Diabetes complications less likely in Asian people
In a study of 490,000 adults newly diagnosed with type 1 or type 2 diabetes and followed for nearly five years, researchers found mortality risk was halved in the Asian groups.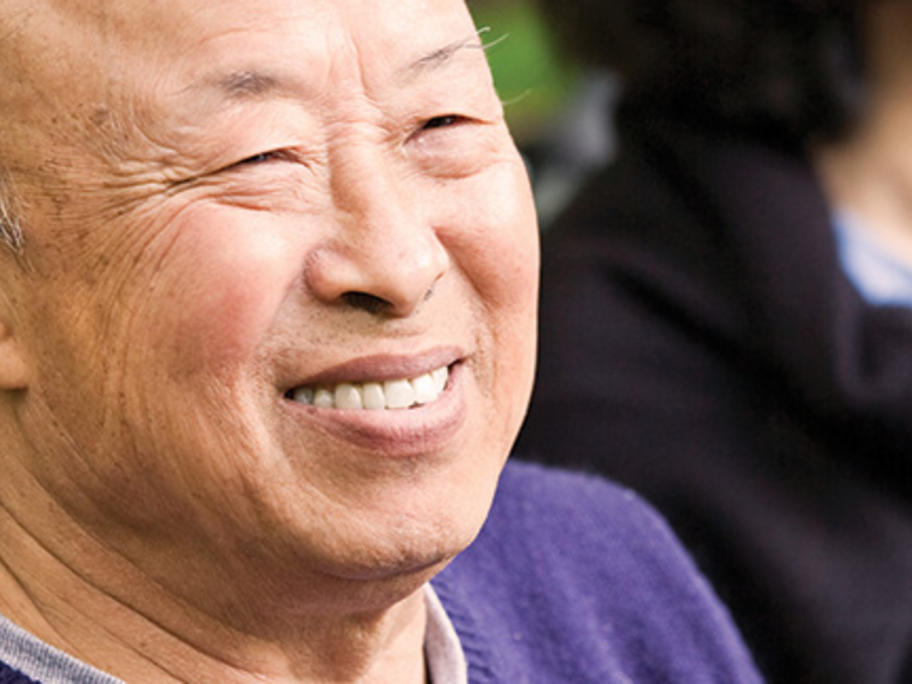 South Asian patients had a 5% reduced risk of complications but the risk in Chinese patients was half that of Europeans.
Understanding underlying genetic, metabolic or behavioural mechanisms protecting certain ethnic populations may lead to new strategies to reduce risk in the overall population, the authors said.