Diabetes drug comparison shows one clear winner
METFORMIN reduces the relative risk of a diabetes patient dying from heart disease by 30 to 40% compared to its closest rival, sulfonylurea.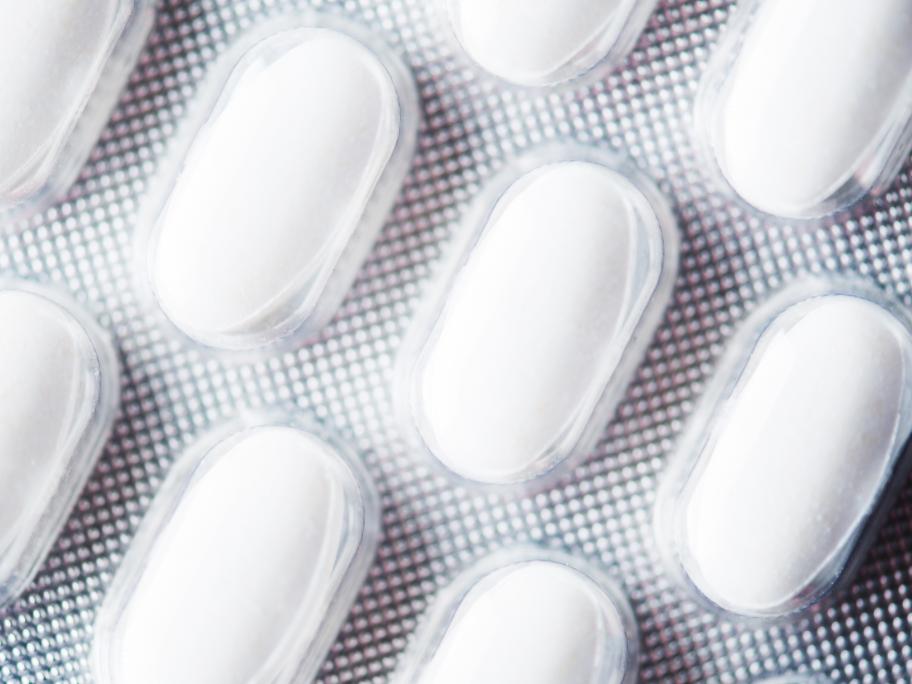 This is the major finding from a systematic review and meta-analysis of 204 studies involving more than 1.4 million people.
Designed to assess the comparative - rather than absolute - individual benefits and risks of more than a dozen FDA-approved drugs for lowering blood sugar in type 2 diabetes, the study puts metformin as the clear winner.
"This is likely the biggest bit of evidence to guide treatment of type 2