Diabetes drug linked to doubled amputation risk
THE TGA is reviewing a US safety alert on the diabetes drug canagliflozin (Invokana, Janssen-Cilag) following reports it's been linked to double the risk of lower limb amputations.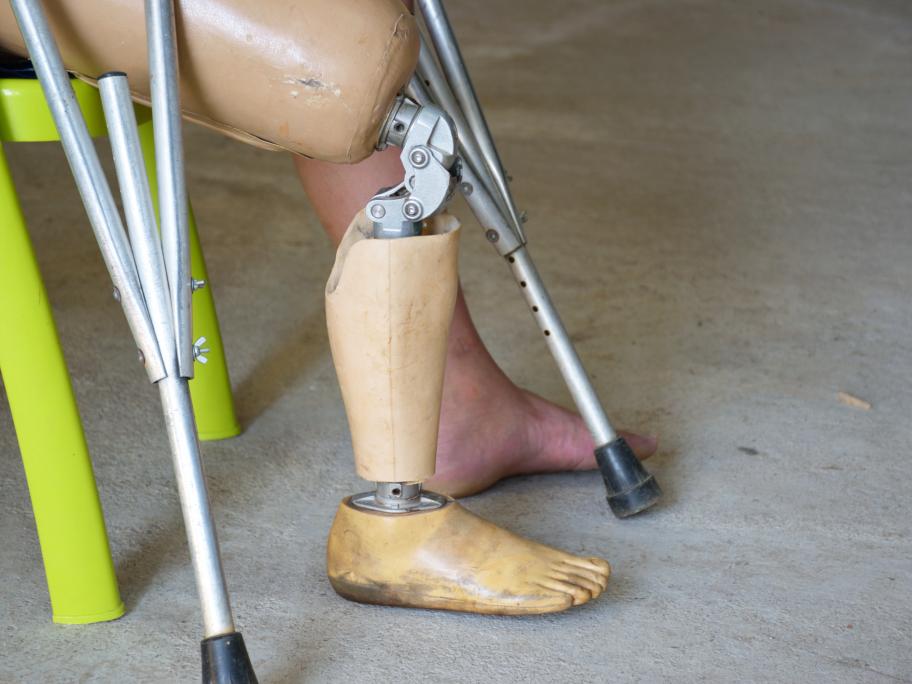 No amputations have been reported to the TGA Adverse Drug Reaction System associated with any drugs in the sodium-glucose cotransporter-2 (SGLT2) inhibitors class, a spokeswoman says.
However, the US information will be reviewed to ascertain whether any action is required here.
The US Food and Drug Administration (FDA) last week issued a safety announcement about interim