Diabetes drug prescribing not within PBS rules
Thousands of patients are being prescribed diabetes drugs in ways that flout PBS restrictions, a government report has found.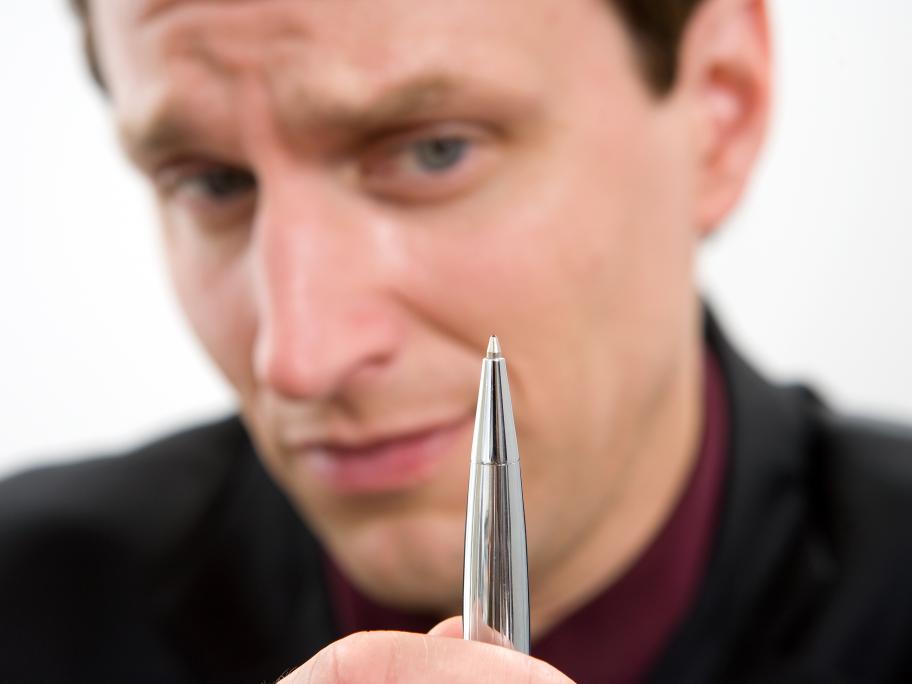 The analysis of PBS prescriptions from July 2011 to September 2016 by the PBS Drug Utilisation Sub-Committee (DUSC) found 3000 patients were taking a flozin medication, 8000 were on a gliptin and 1200 patients were on exenatide.
The committee said the use of the drugs as monotherapy only was a "concern" as their use fell outside of PBS restrictions. 
They noted that patients on dialysis with diabetes may be using the