Diabetes drugs can influence fracture risk
PATIENTS with type 2 diabetes may be at high risk of fracture despite normal bone mineral density, suggesting medications should be chosen carefully, Sydney researchers say.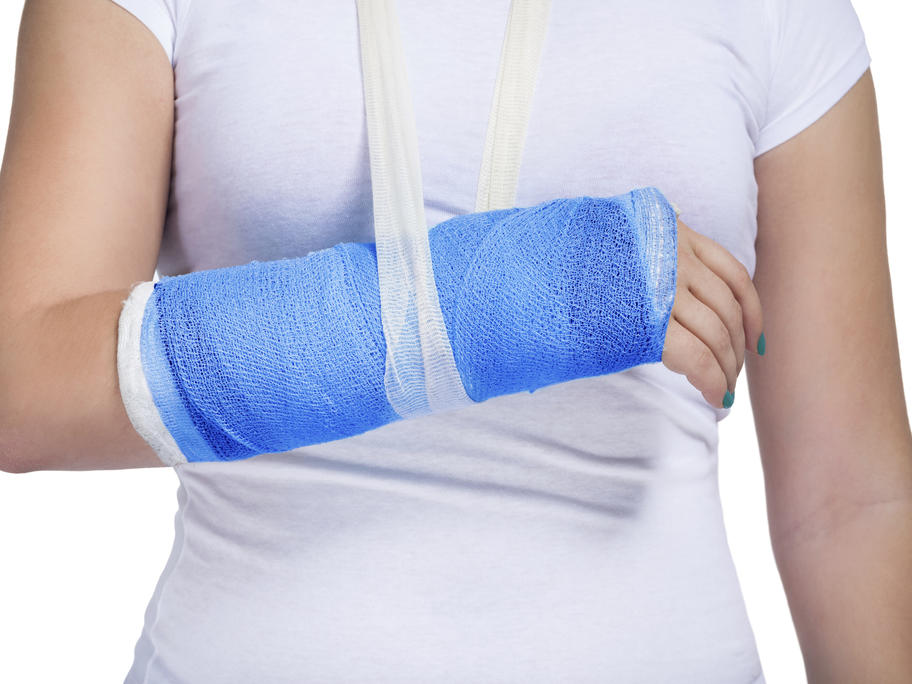 A 40-person study from the Garvan Institute of Medical Research, Sydney, shows that bone-turnover markers remain insulin-responsive in insulin-resistant individuals.
This persists independent of adiposity, says the lead author, endocrinologist and researcher Dr Katherine Tonks, and contributes to poor bone quality and increased fracture risk in patients with type 2 disease.