Diabetes eye check by GPs much more effective
A QUEENSLAND study suggests that when GPs take diabetic retinopathy screening in-house, referral and screening rates increase.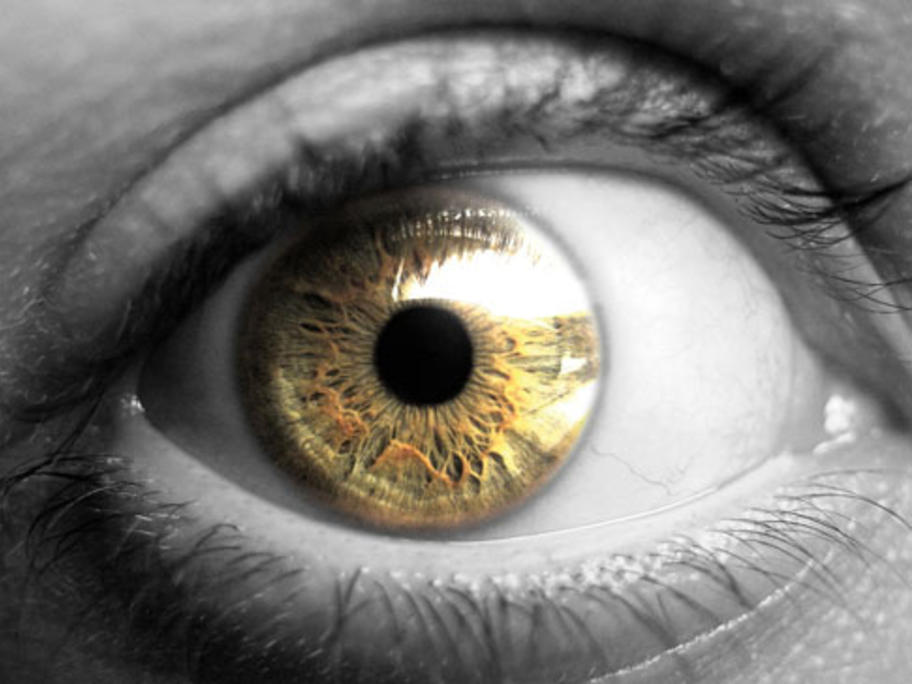 The researchers involved 10 general practices, five of which were given a non-mydriatic camera and training for GPs in DR screening.
The camera-equipped practices screened all patients deemed appropriate for screening according to current NHMRC guidelines.
By comparison, only a quarter to a half of appropriate patients were screened in five control practices, where the screening was done by ophthalmologists