Diabetes reversal: how it can be done in general practice
Nearly half of patients with type 2 diabetes can achieve remission through a GP-delivered weight loss program, a UK study shows.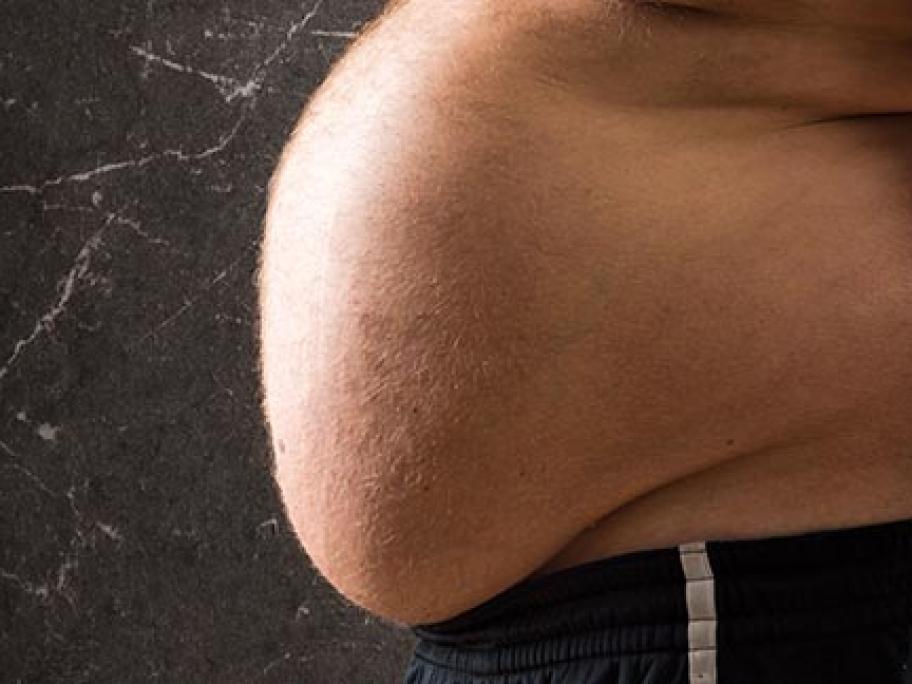 In a one-year study involving 300 patients with type 2 diabetes and a BMI of 29-45, those randomised to an intensive weight management program lost an average of 10kg and 46% reverted to a non-diabetic state.
The trial, conducted in 49 GP practices, confirmed that weight loss was achievable by many patients and could achieve results similar to bariatric surgery, researchers reported in The Lancet.
In the study, patients who had diabetes for up to six