Diabetes telehealth scheme takes off in WA
A diabetes telehealth service in country WA is proving popular and has already saved patients 113,000km in in travelling, delegates at the ADS-ADEA conference in Perth were told.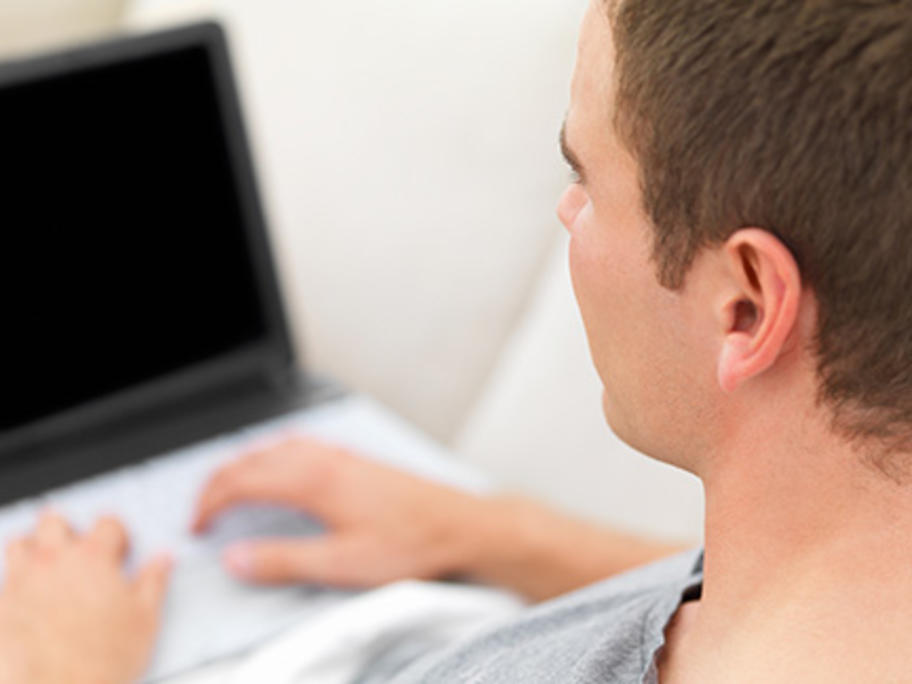 The Diabetes Telehealth for Country WA service delivers diabetes education and clinical support for patients and also upskills health professionals using videoconferencing or phone consults.
Commencing in March 2015, the service is now available across all seven WA country health services.
So far there have been 1315 consults, with 90% of patients saying