Diagnosing bladder cancer early
To identify the features of bladder cancer in primary care, researchers carried out a case-control study, drawing on records in the UK General Practice Research Database of 4915 patients with new cancer of the bladder and 21,178 matched controls from the same practices.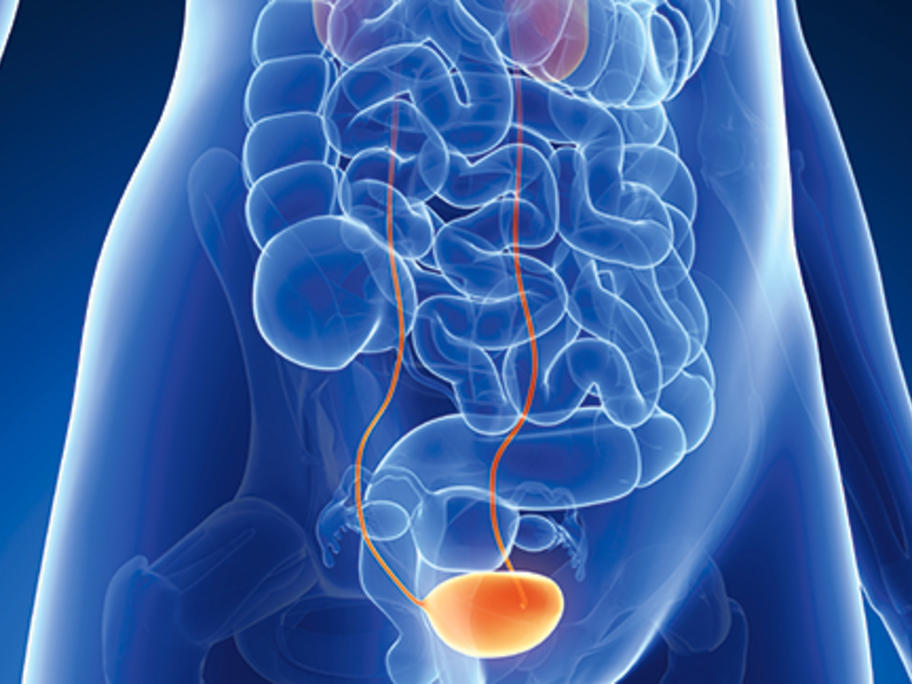 The median age at diagnosis was 73 years in men and 75 years in women.
In the year before diagnosis, the median number of consultations for the patients who developed cancer was 15, compared with eight in the control group.