Diagnosis followed by lower carb intake
IN THE study, 3700 people with diabetes or prediabetes who self-reported their 24-hour dietary intake, about 70% and 10% respectively were unaware of their status.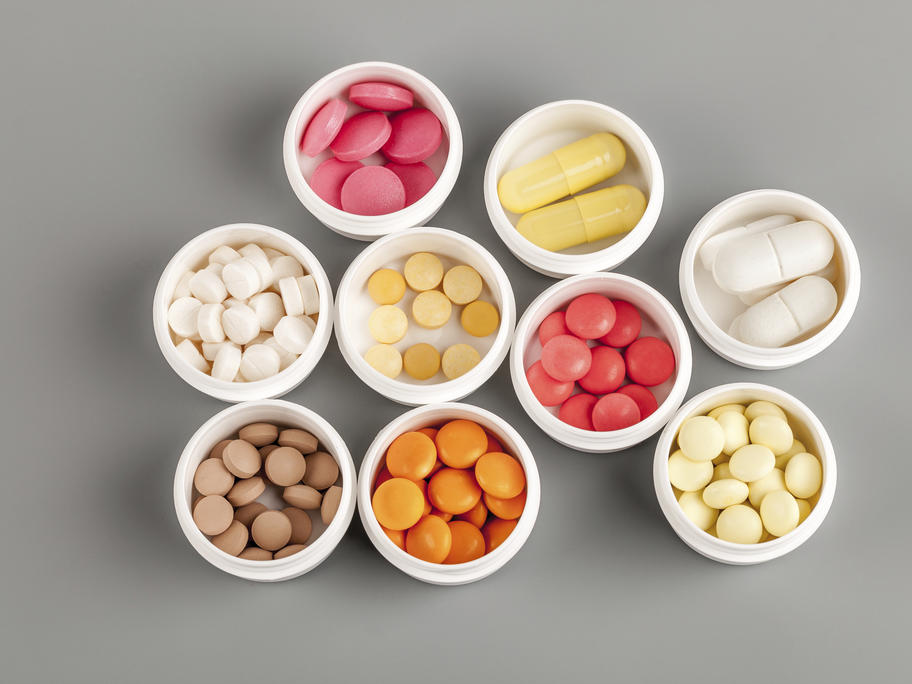 It showed that men diagnosed with diabetes ate less sugar and carbohydrates and more protein than men with undiagnosed diabetes.
Women with diabetes ate less sugar and more protein than those with undiagnosed diabetes. People who were aware they had prediabetes had not made any changes to their diet. Participants who had visited a dietitian or educator in the past year ate fewer calories.