Diagnosis is key to good PND outcome
The practices were randomised to provide usual care or a multistep intervention in which staff were trained to screen and manage depression.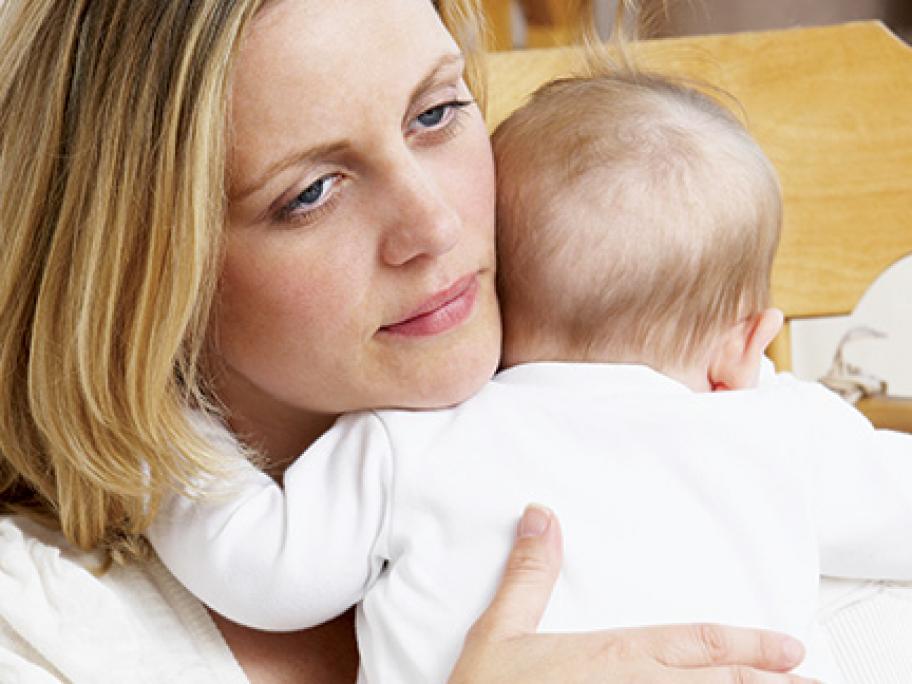 A total of 2343 women were enrolled five to 12 weeks after giving birth. Depressive symptoms were present in 25.8% of the women in the usual-care practices and in 29.5% in the intervention practices. However, the diagnosis of postpartum depression was only made by usual care in 41% of cases, but in the intervention group 66% were diagnosed.
Women in