The diet that stops prediabetes in its tracks
A HIGH-PROTEIN diet is strikingly effective in returning prediabetes patients to normal glucose tolerance, say US researchers.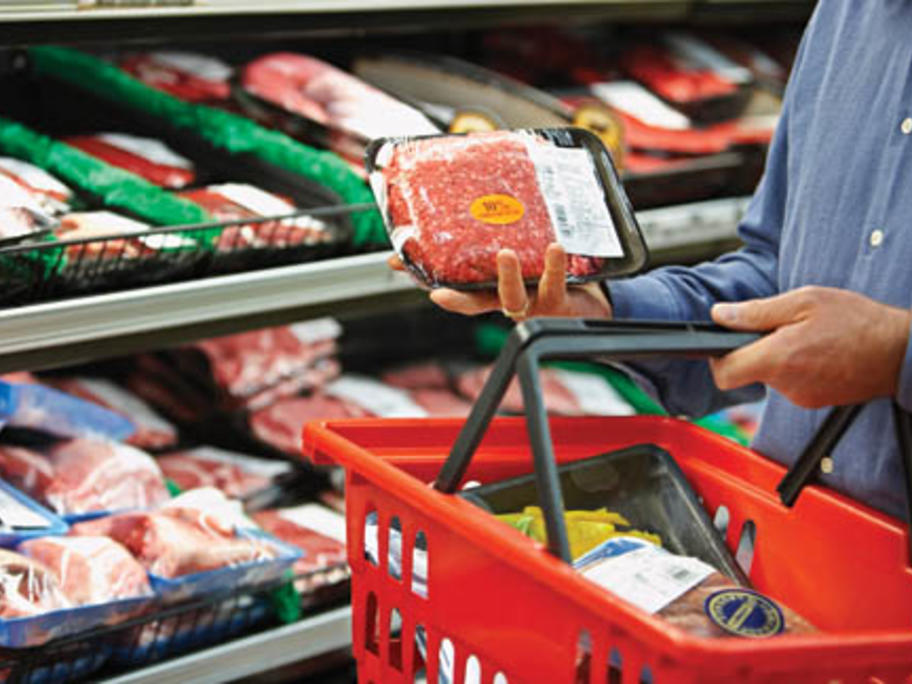 Their trial randomised 24 obese patients with prediabetes to either a high-carb or high-protein diet for six months, with meals and daily diet plans provided.
All 12 patients on the high-protein diet were in remission from their prediabetes at six months, compared with just four of the 12 patients on the high-carb diet.