Disability data highlights importance of GPs
PEOPLE with disabilities have a much higher burden of disease across all health areas compared with those with no disability, according to new data that has prompted a call for better GP resourcing.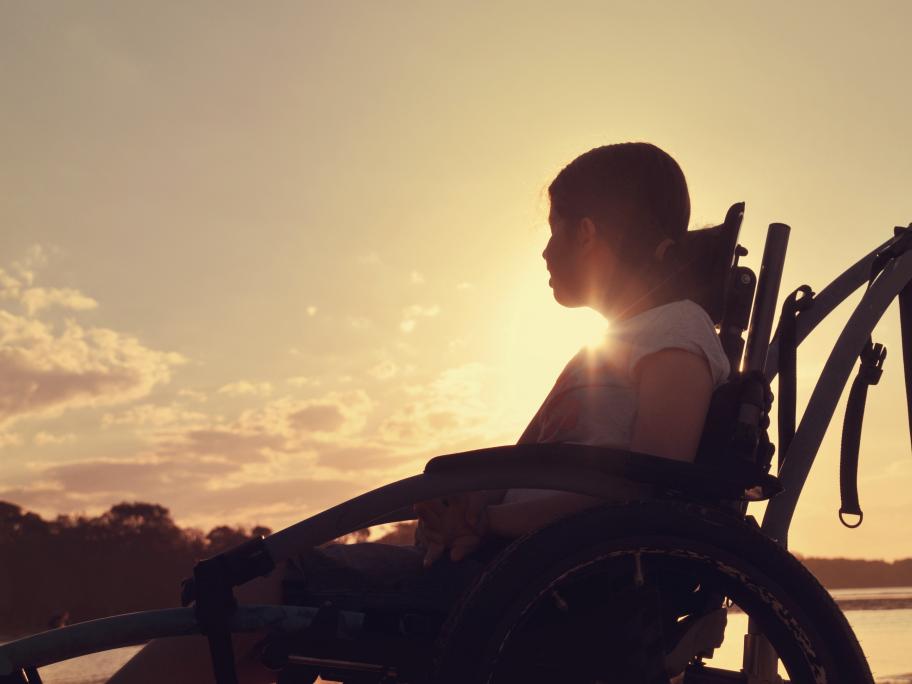 A new AIHW report shows people with severe or profound disability (those who sometimes or always need help with activities of self-care, mobility or communication) are more likely to smoke, be obese, or have a mental health condition than the general population.
In 2011–12, half (51%) reported poor or fair health, compared with 6% of those without a disability.