Disability risk high in young people who have stroke
US researchers assessed 722 people who had a first stroke aged 18–50 and followed them for nine years.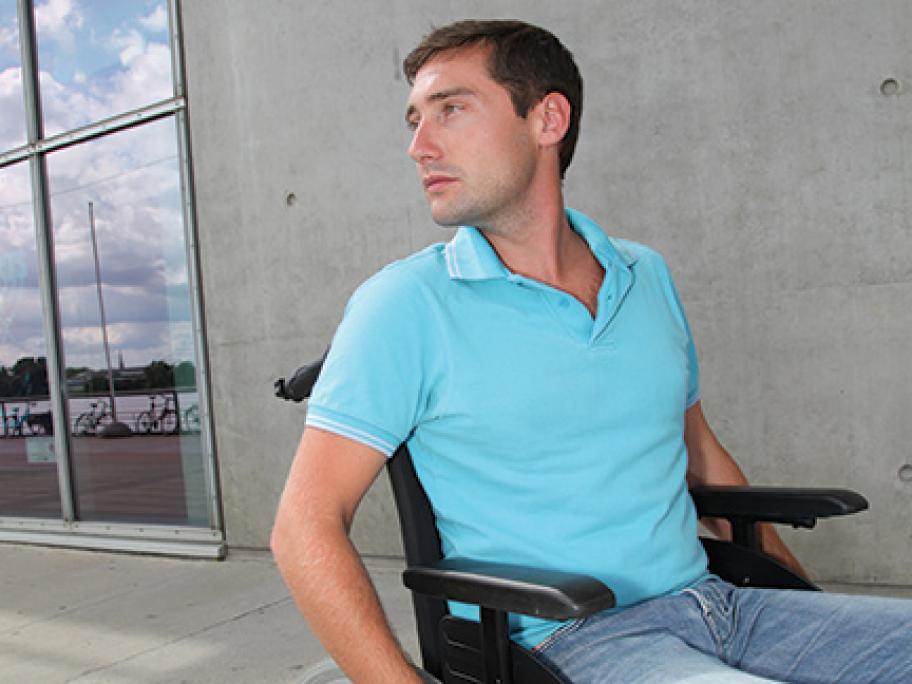 About one-third had at least moderate disability but it varied with type of stroke.
After haemorrhagic stroke, 50% had disability and 18% were fully dependent on others; after ischaemic stroke, it was 36.5% vs 14.6%; and after TIA, 16.8% vs 10.8%.
Stroke 2014; online 27 Feb