Disadvantaged patients are missing out on coronary angiography
CORONARY angiography rates vary more than five-fold across Australia – and there's a mismatch between the highest rates and the areas with the greatest burden of acute coronary syndrome (ACS), a study shows.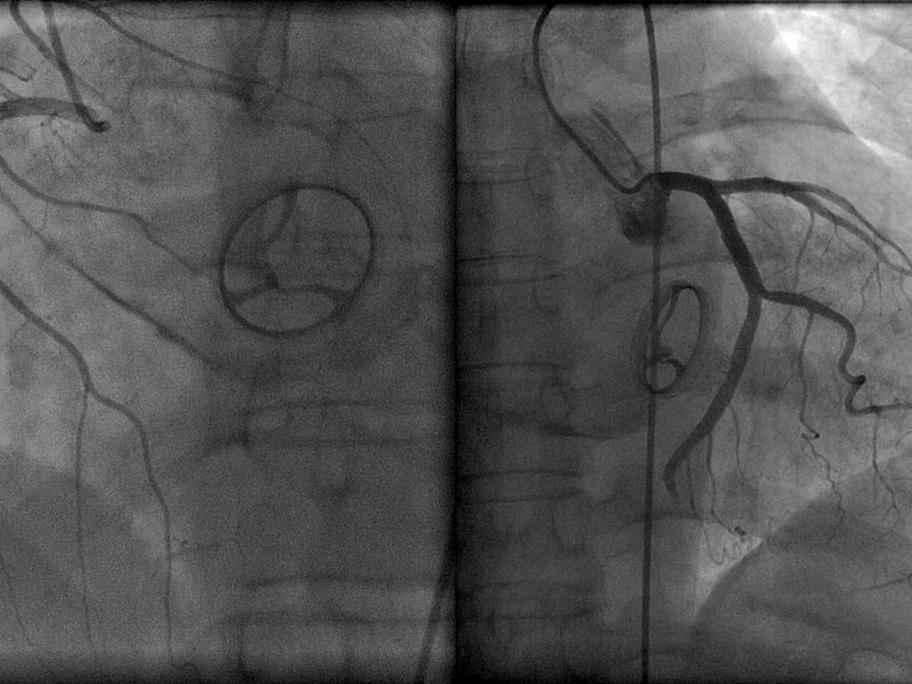 Data covering the whole population, based on Medicare Local divisions, were reviewed by some of Australia's leading cardiologists, who found ACS rates were highest in non-metropolitan areas.
However, there was no association between coronary angiography rates and the burden of chronic cardiovascular disease.
The strongest