Disarming blood pressure risk
To find out if this variation is important, a study was conducted in Birmingham, England.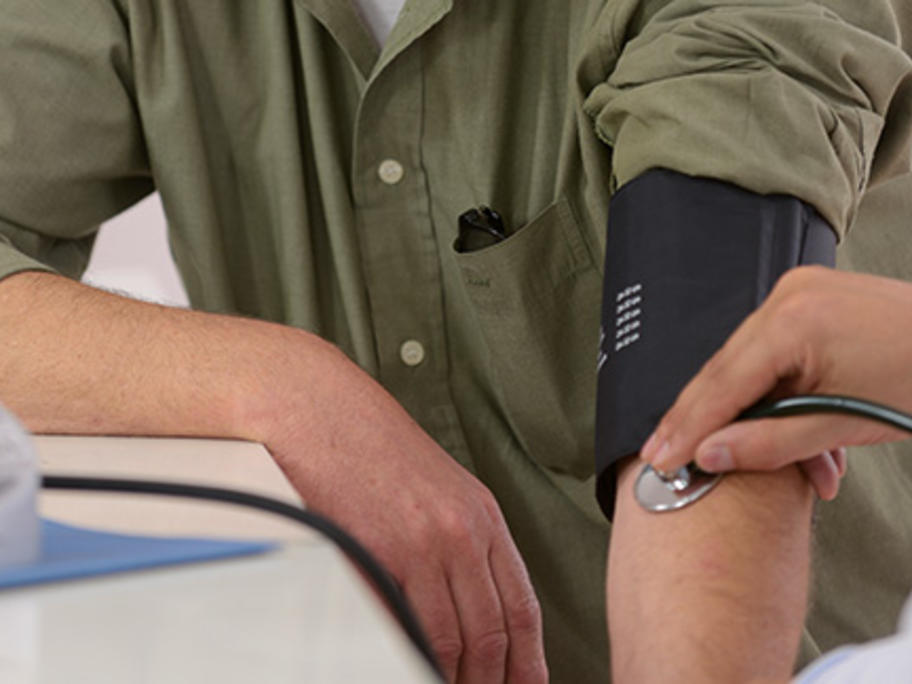 Over a period of two years, data were collected from 710 patients attending a hypertension clinic. Some of them were already on antihypertensive drugs, while 46% had been referred by their GPs so the diagnosis could be confirmed.
Blood pressure (BP) was measured in both arms. The patients then had 24-hour ambulatory measurement, usually with the monitor on the non-dominant arm.
In