Diverticulosis linked to dementia
PATIENTS with colonic diverticular disease are at a higher risk of later dementia, according to the first study to look at a possible association.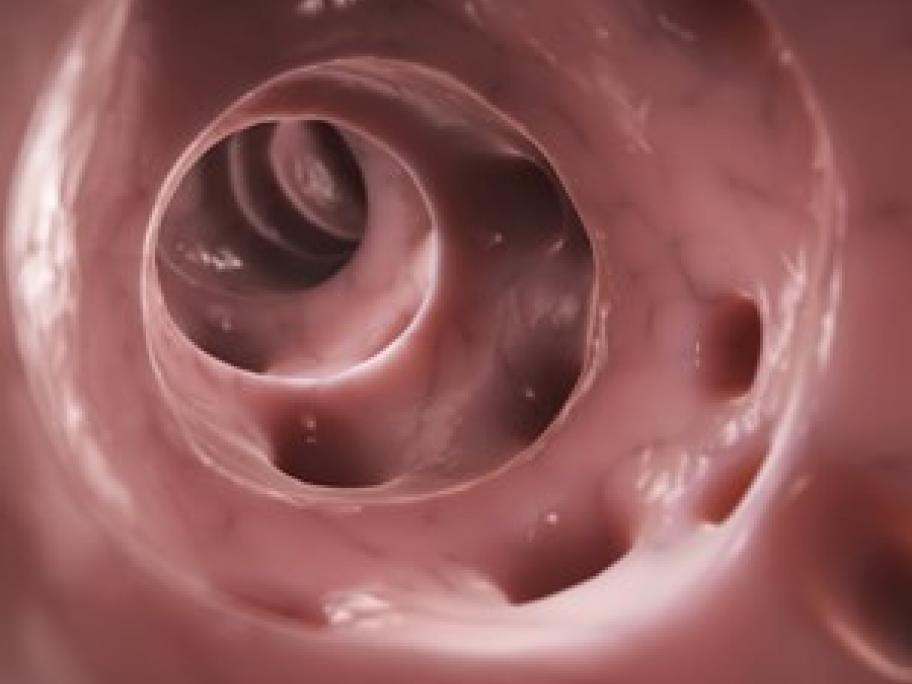 Data from 66,000 Taiwanese patients with diverticular disease plus a quarter of a million matched controls showed an overall 38% higher risk of a dementia diagnosis over the ten-year period of the study.
When controlled for a range of factors including age, sex and comorbidities, the increased risk remained significant, with a 24% greater odds of dementia in people with diverticulosis.
The risk was further exacerbated when patients