DNA blood test may lift bowel screen rates
OFFERING a DNA blood test to patients who do not complete faecal immunochemical tests (FIT) may help lift bowel cancer screening rates, Australian researchers suggest.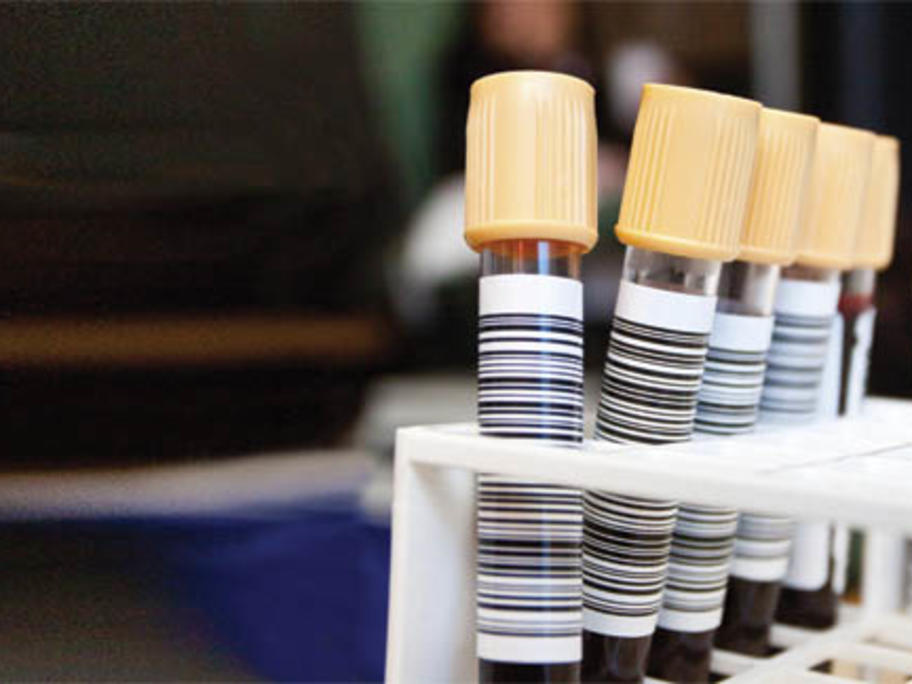 In a general practice study, nearly 90% of patients completed colorectal cancer (CRC) screening when the methylated BCAT1/IKZF1 blood test (ColoVantage Plasma, Clinical Genomics) was offered, compared with 82% of patients not offered it.
The test is expected to be on the market later this year, costing about $250.
The study involved 1200 people