Do glucocorticoids reduce BMD in early RA?
Patients with early rheumatoid arthritis (RA) taking glucocorticoids are unlikely to experience a decline in their bone mineral density, at least for the first two years, a study suggests.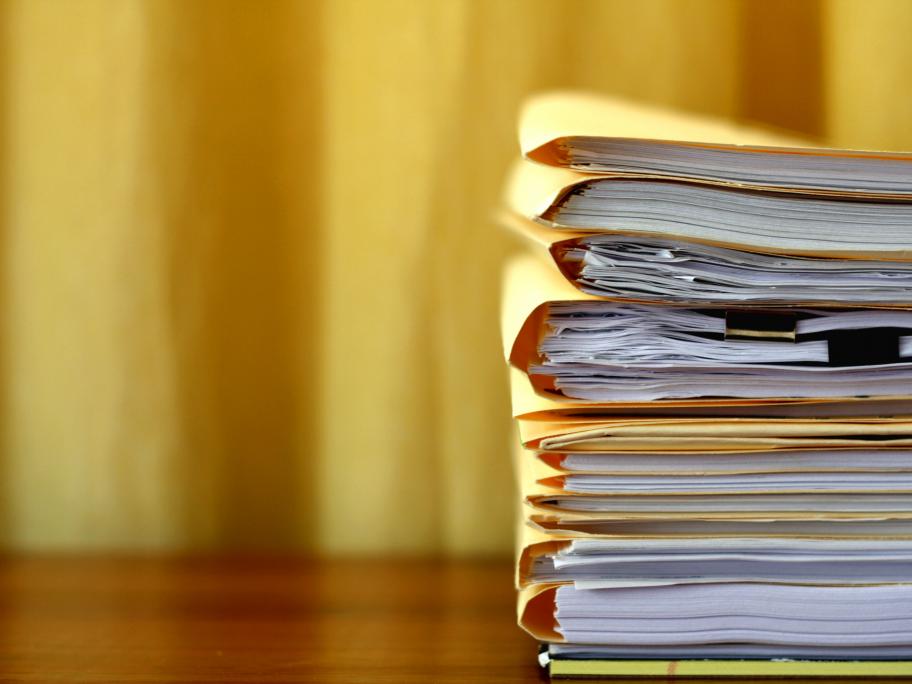 Data from nearly 800 patients in seven randomised placebo-controlled trials of either prednisolone or prednisone for early RA, was analysed in a systematic review and meta-analysis.
The mean glucocorticoid dose was 8.3mg/day and ranged from five to 10mg/day with patients taking them for two years, the Danish researchers said.
Bone mineral density (BMD) was