'Do not resuscitate' a discussion worth having
This survey involved consecutive patients attending four urban practices in Vancouver. These patients were given a questionnaire which asked if they had heard the term 'do not resuscitate'.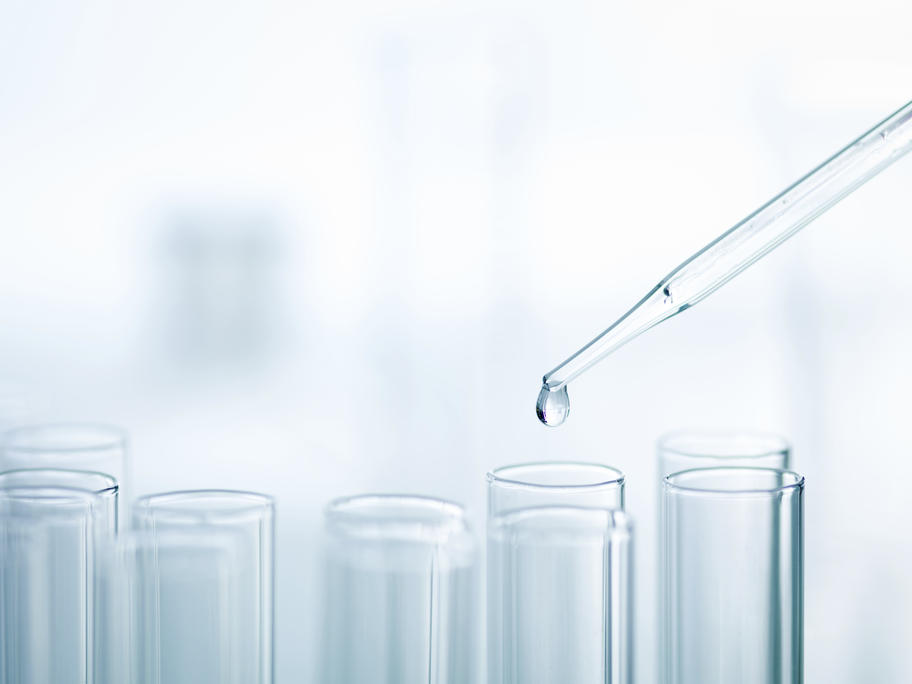 A total of 386 questionnaires were completed. Only 16% of participants did not know the term.
Among the patients familiar with the term, 83% picked the correct definition from a list of four options. About 40% had been involved in a resuscitation decision for someone they knew.