Doctors sceptical of plan to fast-track imported medical cannabis
Doctors are sceptical of government plans to give patients faster access to medical cannabis by importing products.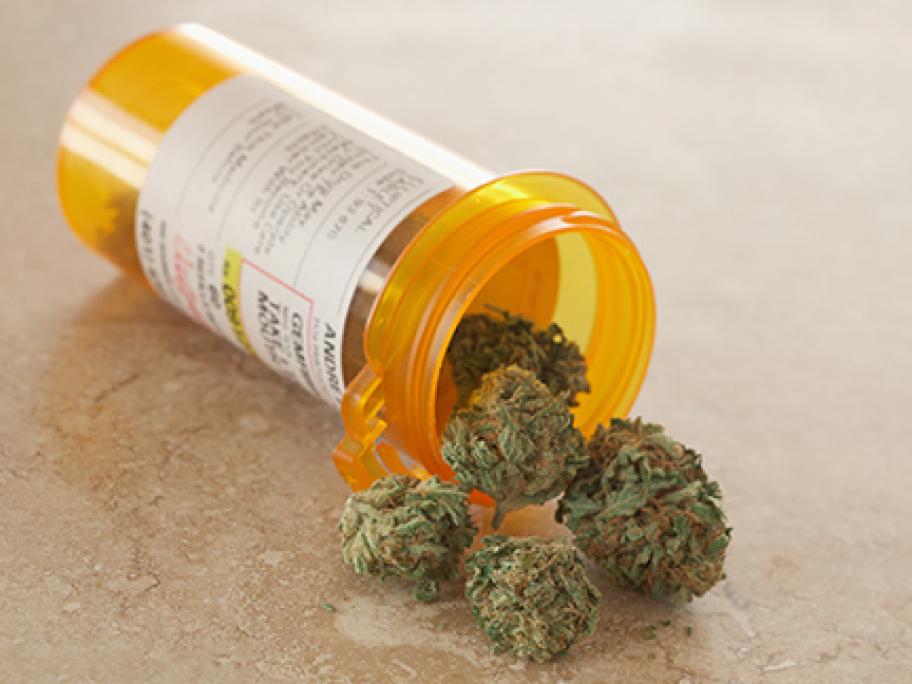 Health Minister Greg Hunt announced on Wednesday that Australian companies would be able to import approved cannabis products as a stopgap measure until local products were available.
Mr Hunt expected a "store" of imported medical cannabis within eight weeks, giving patients "greater confidence in the supply arrangements for their doctors".
"This is about making certain that once the doctors have made a decision ... the patient