Doctors slam health authorities over hep E outbreak
DOCTORS involved with Australia's first known outbreak of locally-acquired hepatitis E have taken a swipe at NSW Health's handling of the case.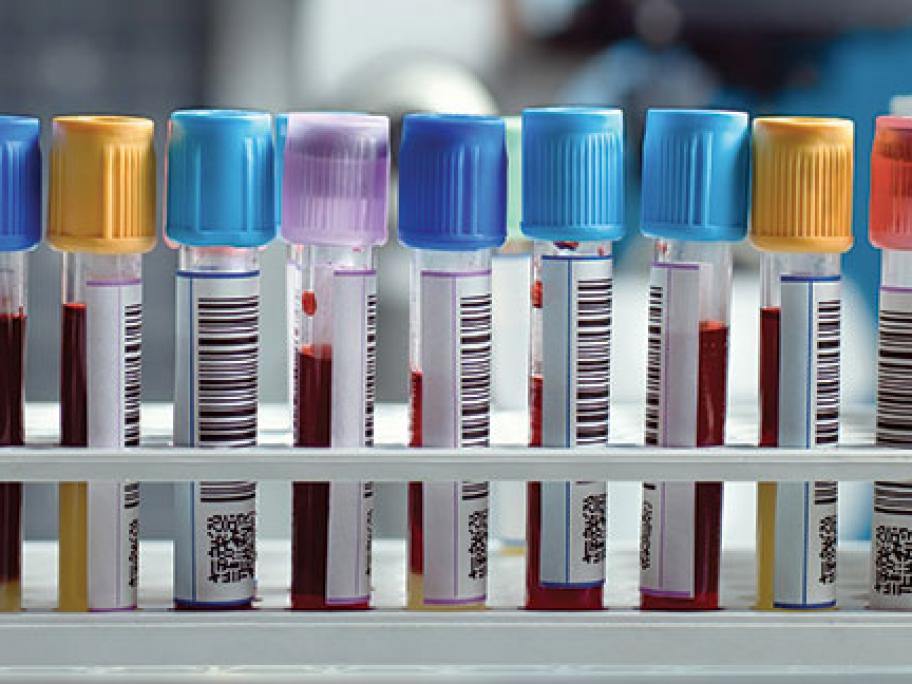 A 29-year-old medical oncology registrar was diagnosed with acute hepatitis in April last year in an outbreak linked to pork pâté from a Sydney restaurant which affected 27 people.
Hepatitis E (HEV) was not initially considered as a cause of his symptoms as his travel history was outside the incubation period and the virus isn't endemic in Australia.
In an article in the Internal Medicine