A doctor-turned-patient shares a valuable lesson
As a doctor, my question is: how long should a patient with significant benign prostatic hypertrophy with previous complications wait before undergoing surgery?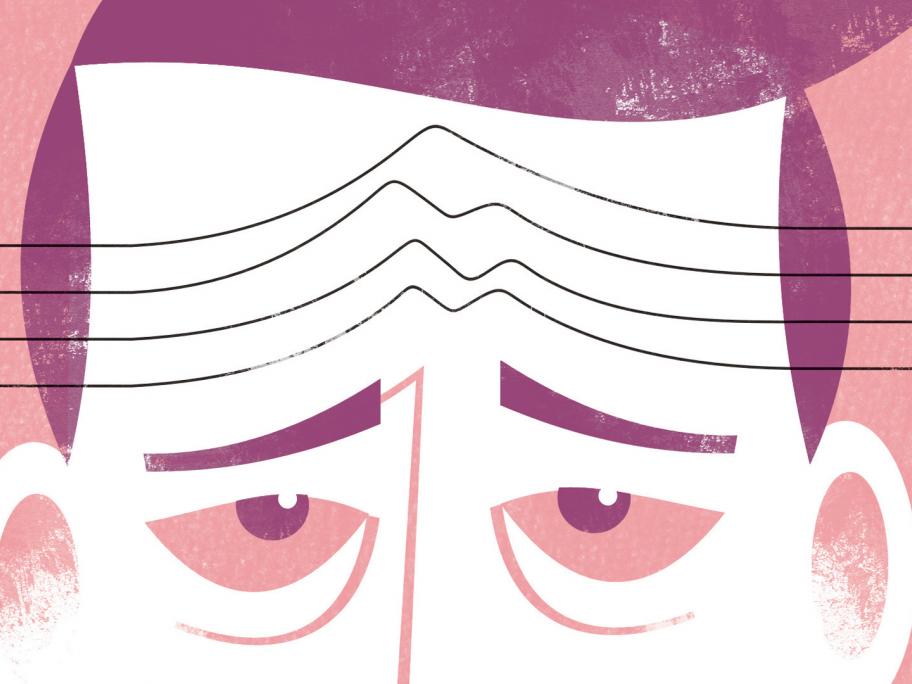 Especially if he wishes to travel overseas where there may not be excellent medical care and he may be exposed to infection in hotel pools, spas and elsewhere?
As the patient, in retrospect, I probably made the wrong decision in waiting.
It all came to a head on an Alaskan cruise. I developed mild burning on micturition two days before we were due to disembark in Vancouver but did not feel too concerned as I had ciproxin with me.