Dodgy back no longer a sex barrier
Following their previous publication on ideal sex positions for men with back pain (MO, online 12 Sept), Canadian scientists have now examined how women's spines move during sex using their world-first infrared and electromagnetic motion capture systems.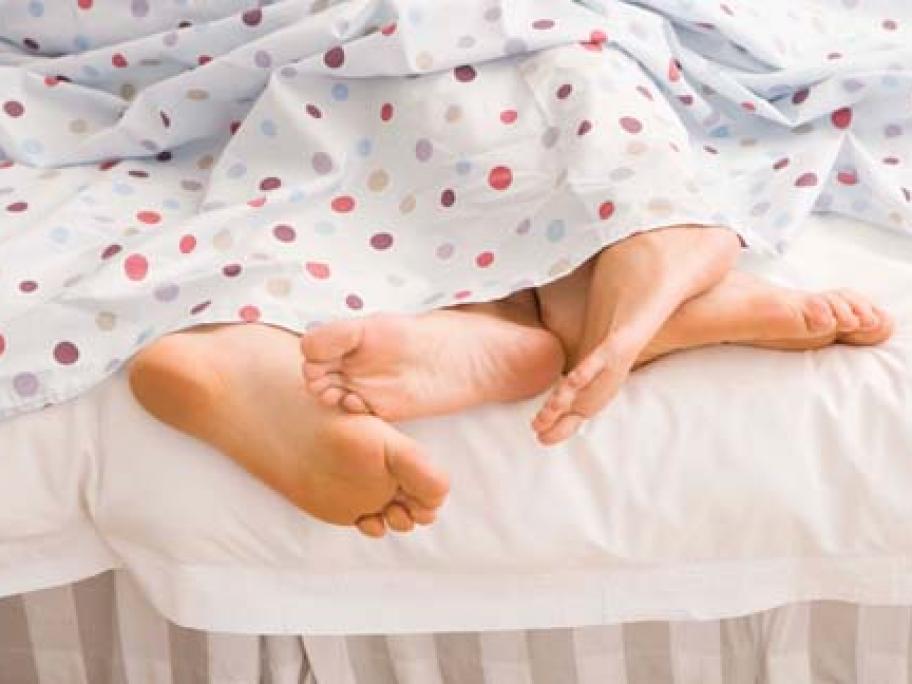 The solution isn't one size fits all, though.
In a study of 10 couples, the researchers found that sex positions which are suitable for some types of lower back pain may be altogether inappropriate for others.