Does cocooning still have a role in pertussis?
The debate over the benefit of cocooning newborns by vaccinating close contacts against pertussis has been raised again on the back of Australian research that shows many newborns are still exposed to the bacteria when they go home.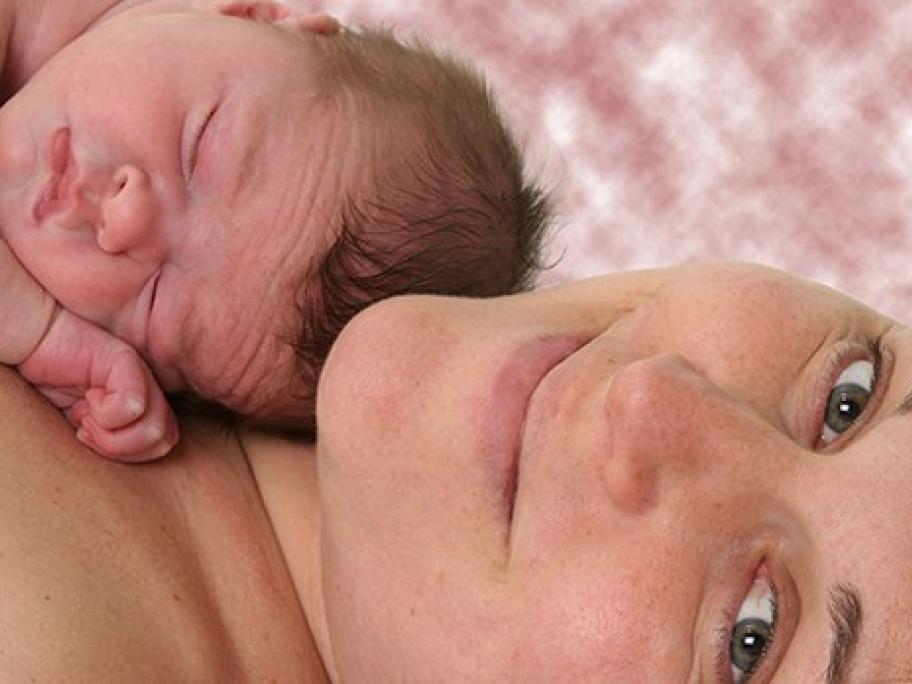 While two-thirds of mothers now have antenatal pertussis vaccination, a worrying 22% of newborns are still being discharged to a home where none of the parents or contacts have been vaccinated, according to Monash University researchers.
In a survey of nearly 700