Does jogging up the risk of knee osteoarthritis?
REGULAR running for leisure does not seem to increase the risk of later knee osteoarthritis (OA), according to findings from a cross-sectional study.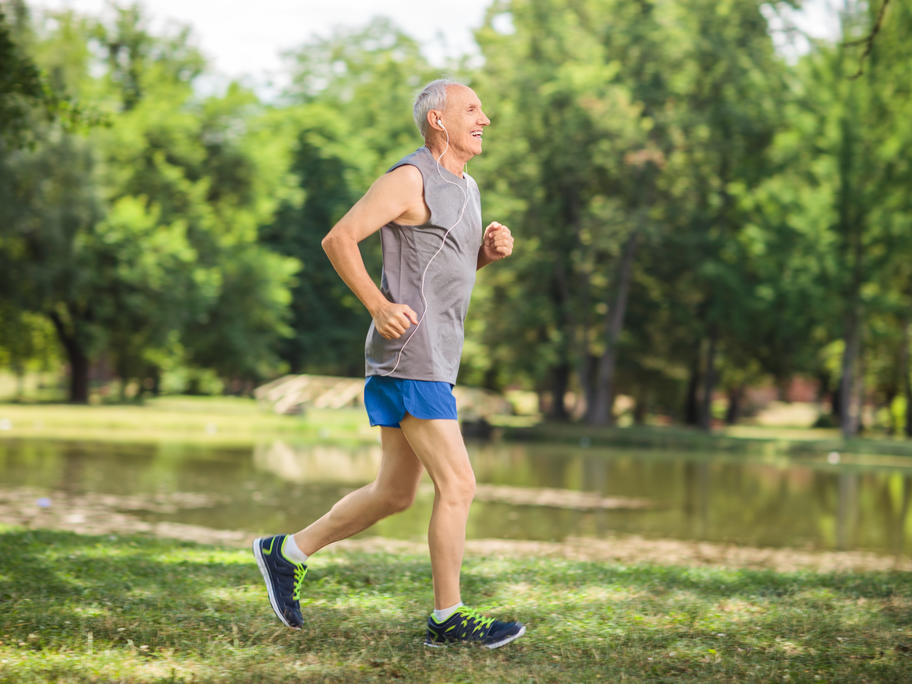 If anything, runners may be at slightly lower risk of knee pain, US researchers say.
The study, part of the Osteoarthritis Initiative project, looked at frequent knee pain, radiographic OA and symptomatic OA in a population sample of more than 2600 older Americans.
Prevalence of radiographic and symptomatic OA was actually lower in previous or current runners, although