Does 'low salt' advice cause harm?
Answer: A meta-analysis has suggested that changes in hormones and lipids induced by a low salt diet might reduce the antihypertensive benefits.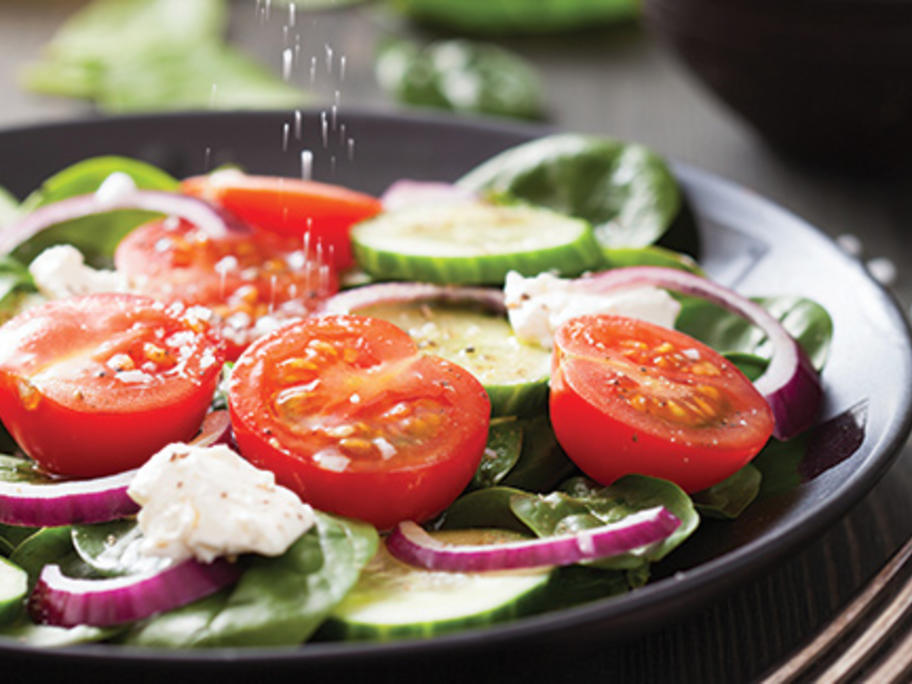 As this analysis involved short-term studies, the evidence for longer term effects has been reviewed.
The reviewers found 30 suitable reports about salt reduction involving 3230 people with a median age of 50.
Salt reduction was assessed by measuring the fall in urinary sodium. This