Domestic violence GP screening does not improve safety
However, women identified and counselled by trained GPs were about one-fifth less likely than those receiving usual care to report depressive symptoms.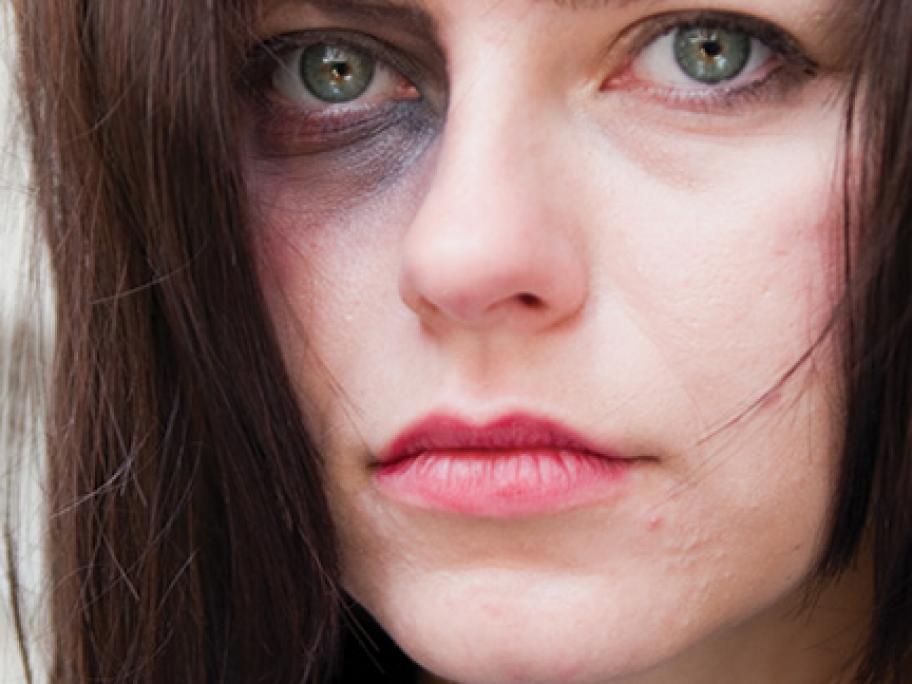 "We suggest that family doctors should be trained to ask about the safety of women and children, and to provide supportive counselling," lead author, Melbourne GP Associate Professor Kelsey Hegarty, said.
The study involved 272 women who disclosed fear of a partner in a postal survey, and 52 doctors.
Lancet 2013;