Don't feel obliged to prescribe cannabis, GPs told
GPs should not feel obliged to prescribe medicinal cannabis amid increasing pressure from the public and politicians, an AMA leader says.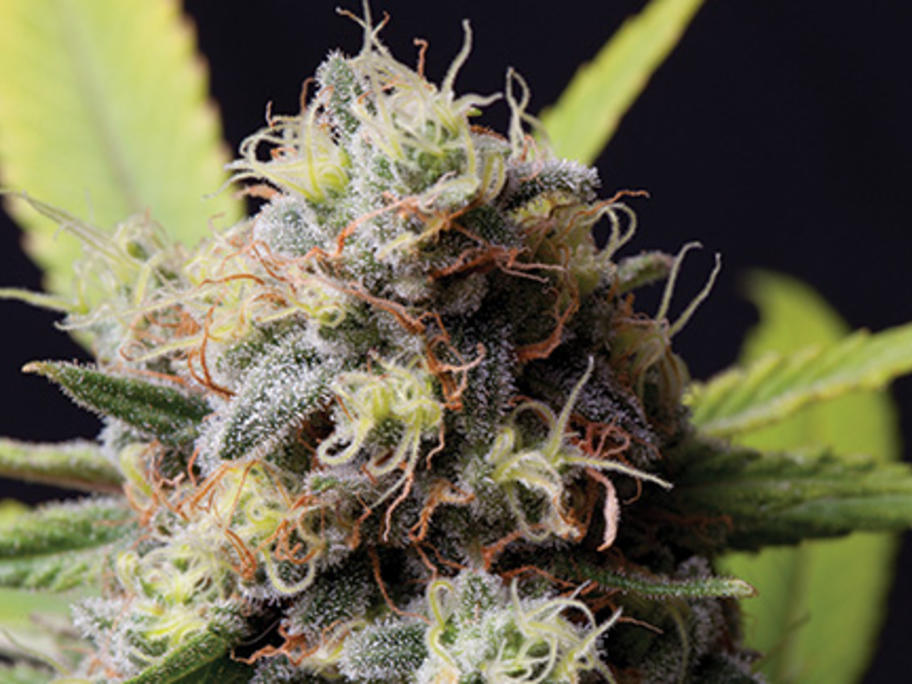 The president of AMA Queensland, Dr Chris Zappala, says GPs are right to refuse to provide cannabis if they have any doubts about its efficacy, quality or safety.
Dr Zappala was speaking ahead of a legislative change that would allow GPs in the state to provide cannabis from 1 March.
"If you're not familiar with something, if you're not convinced within yourself that it