Doping and sports psychology
Scott Mercier has spent most of the last 17 years in relative anonymity, working as a financial adviser in western Colorado where he and his wife are raising a son and daughter. He still thinks about what could have been.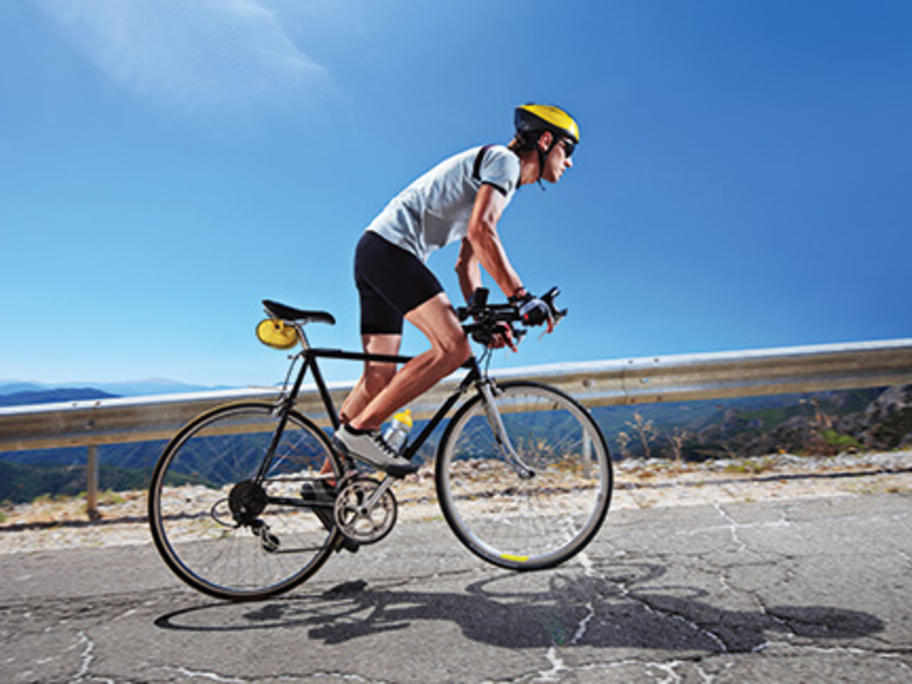 Mercier was at the pinnacle of his professional cycling career, riding for the US Postal Team that Lance Armstrong later rode for, when he retired abruptly in 1997. The reason: he didn't want to dope — or, more accurately, he didn't want to dope and lie about it.
In