The doping dilemma
THERE is no roll of dishonour in memory of those who paid the ultimate price for the pursuit of success beyond the boundaries of sporting rules.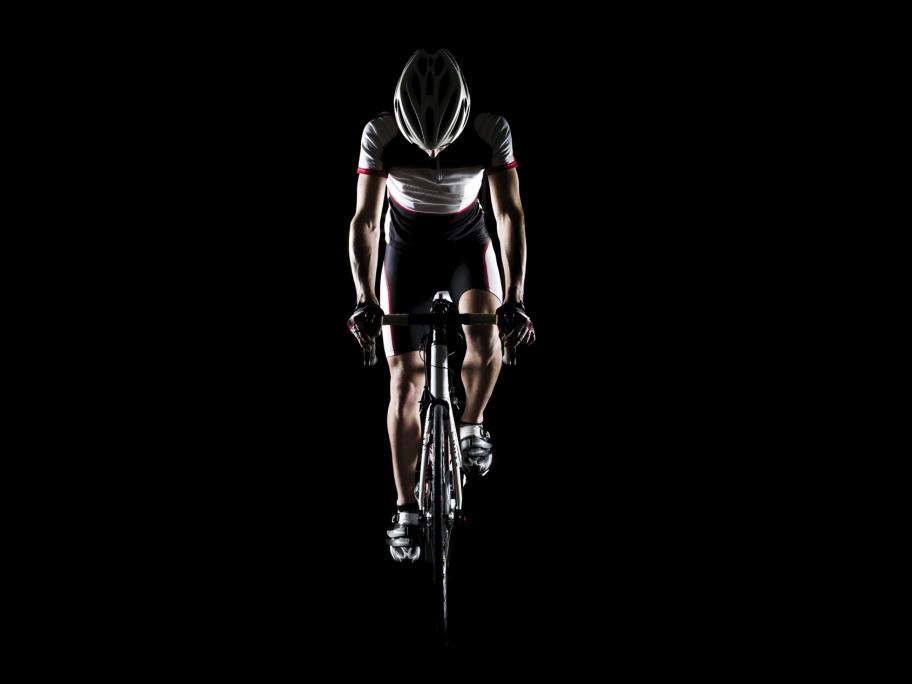 Nor is there a definitive hall of infamy for those who pushed the boundaries and survived, but with their health and reputation permanently affected.
The murky nature of doping in sports makes it notoriously difficult to qualify and quantify.
There is, however, strong evidence of the potential harms of taking substances prohibited by the anti-doping authorities.
It was the death of Danish cyclist Knud