Double-dose oseltamivir does not speed flu recovery
In a study of 326 mainly paediatric patients, South-East Asian researchers investigated whether double-dose oseltamivir (150mg twice daily or child equivalent dose) would improve outcomes compared to the usual 75mg (or equivalent) dose.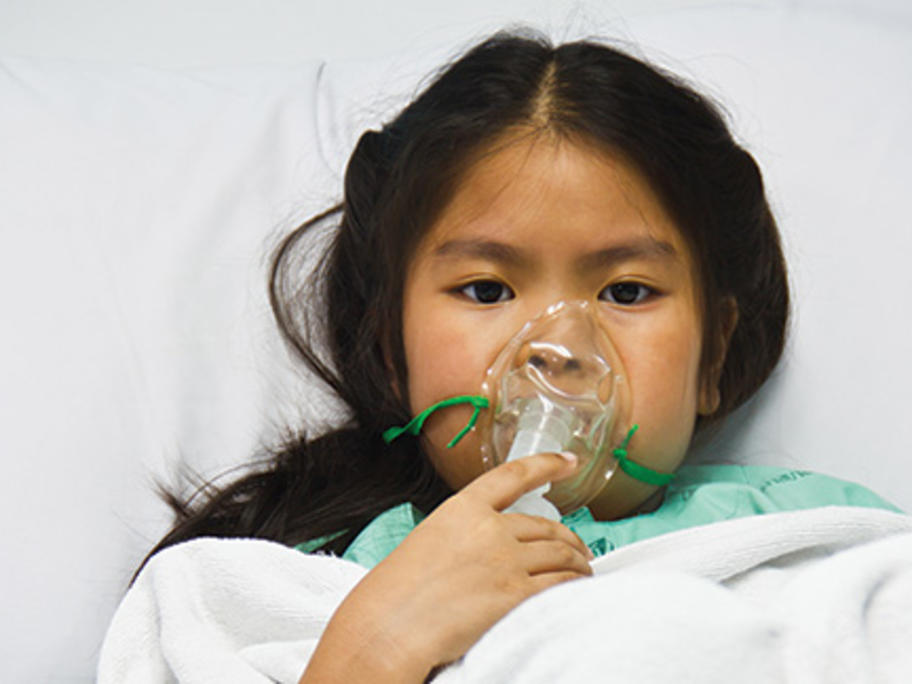 There were no differences in admissions to intensive care or need for mechanical breathing among those on the higher dose compared to usual dose.
The finding has implications for drug stockpiling and pandemic management, experts say.