Double frailty risk in older men on multiple medications
Researchers analysed high risk prescribing among 1600 men aged 70-plus years who were taking part in a Sydney ageing study.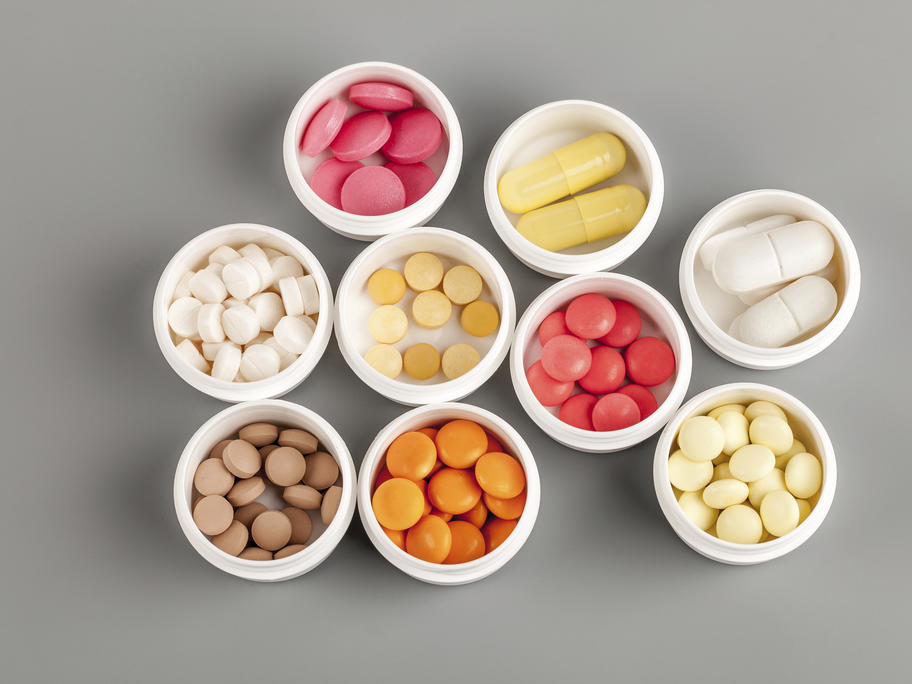 At baseline, the 9.4% of participants who were frail were found to be 2.5 times more likely to be taking five or more medications and six times more likely to be taking 10 or more than the non-frail. 
After two years' follow-up, 6.2% of the non-frail men had developed frailty and they were twice as likely to have been exposed to high risk prescribing, the researchers found.
In a separate study, data from a UK health