'Drill and fill' dentistry outdated: study
PREVENTIVE dentistry can halve the need for fillings, according to Australian researchers who say the old 'drill and fill' paradigm is outdated.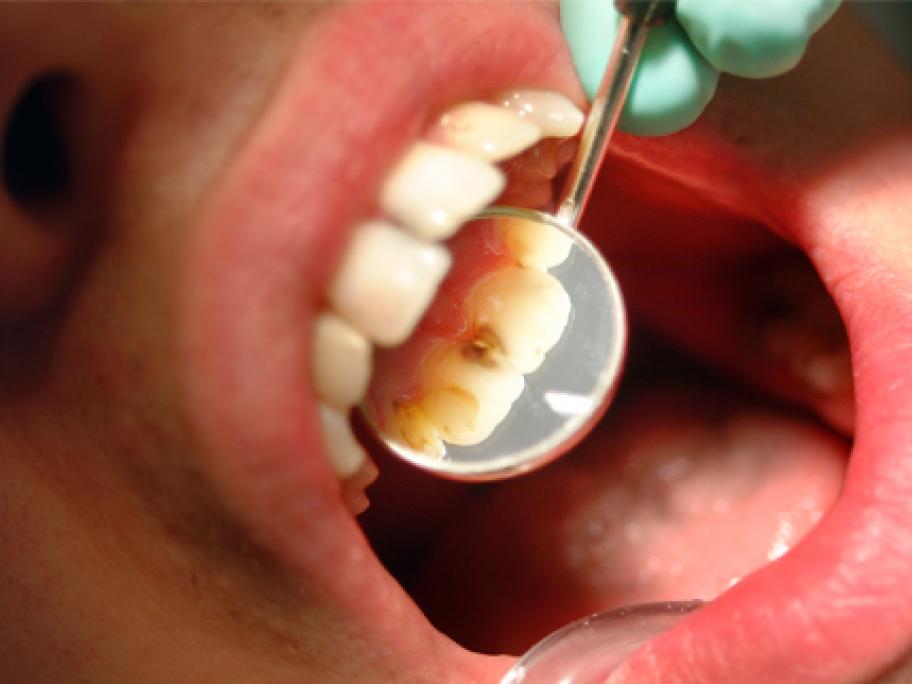 GP advice to restrict between-meal snacks and eschew sugar could be an important part of a proposed caries management system which emphasises prevention and monitoring, the study findings suggest.
NHMRC-funded researchers from the University of Sydney compared patients from NSW and ACT dental practices that adopted the management system over a three-year period with a control group receiving usual care.
Up to